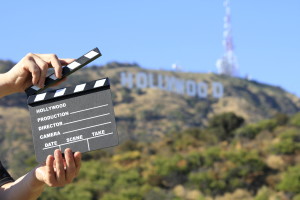 For a while it looked as though more technologically advanced formats were going to take over, leaving little room for the pioneering types of film that came before. Luckily these fears turned out to be entirely unfounded – lovers of high quality cinematic equipment are only too eager to embrace the roots of the medium, turning to formats such as Super 8 mm film to recapture the mood of times gone by.
In fact, far from being obsolete Super 8 is still championed by many of the world's best known and best loved movie-makers. Back in 2011, director J.J. Abrams and producer Steven Spielberg proved the point by making Super 8. The clue is definitely in the name on this one – following a group of kids as they battle to film their own home cinema epic, this movie plays tribute to its namesake, the Super 8 film stock that got incredible talents like Spielberg and Abrams started while they were still children.
The role-call of famous directors who started out filming no-budget home movies on Super 8 film is impressive – from David Fincher to Peter Jackson, via Tim Burton and Michael Bay. And it certainly isn't all about dabbing our eyes and getting nostalgic about the film's history, as directors and cinematographers are still finding ways to incorporate Super 8 mm film in modern movies.
In the 1991 drama JFK it was used to help capture the atmosphere of the historical period being conjured up, while Ben Affleck used it to add an edge of realism to one of Argo's crucial opening scenes. Similarly, Oldboy has flashback sequences that were shot on Super 8 to help capture the desired mood – and as a keen proponent of the format, director Spike Lee already had his own personal Super 8 camera to use for the scenes.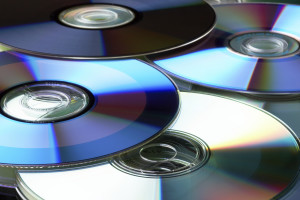 With so many benefits and so much love from the movie world, we certainly won't be saying goodbye to the Super 8 format any time soon! If you're keen on making your own retro-styled films, or still have footage left over from when Super 8 was big the first time around, we can convert your 8mm Cine film to DVD, enabling you to share it with friends and view it at your leisure. Contact us today at 0800 592433, and we'll be happy to discuss all of your needs!