We've spoken a lot about preserving your memories- it is, after all, one of the best ways to keep everything preserved in stunning quality. But what about creating those memories in the first place? Welcome, ladies and gentlemen, boys and girls, to the brilliance of the home cinema.
There's a lot to take in when creating your very own of cinematic experience. There's so much awesomeness and creative excellence to capture,  and here we will give you an amazing checklist to accompany your home made movie experience!
Setting the mood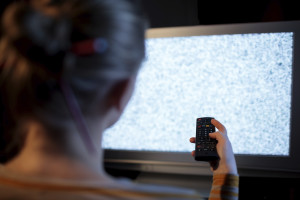 Have you ever walked into a screening of the latest blockbuster and had this immense excitement building from the tips of your toes right up to your hairline? Have you felt the air vibrate with a car explosion or been so immersed with the actors on screen that you haven't realised your dad has been stealing your popcorn? Well, you can blame all of that on the mood. Here's a few tips to help you recreate it:
Plunge the room into darkness. Switch off the lights and draw the curtains; let nothing but the glow of the TV illuminate your friends and family
Set up the seats so you can easily see the screen – the last thing you want is a crick in your neck halfway through your master piece
Have a bowl of warm popcorn and a can of your favourite drink at hand – trust us, you're going to want them.
Creating a home movie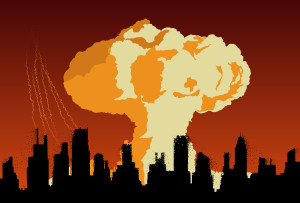 Now you're all ready to go, you need a movie to watch. Although it may be very tempting to watch the latest release in the comfort of your own home, there's nothing more entertaining than watching the best, the brightest, and the funniest members of your family and friends on the silver screen. So, to get you started on your movie making adventure, here are a couple of pointers:
Plot; before anything else, you should have a plot in mind. From the Adventures of Mr Tibbles the Cat, to a comedy about the neighbours' tomato garden – your creativity knows no bounds in your plot.
Finding the best actors to bring your movie to life is very important, and of course some of the very best home movies are made with the people you love the most. There's nothing wrong with letting your younger siblings play adults and your friends two years older than you play children!
Finding the location to shoot your movie is the best part of film making! Whether it's in a field, a quiet street, a rain splattered wood or a cordoned off a section of your own home; performing different scenes in different locations will make your movie look all the more professional!
Sound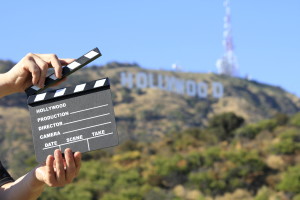 Background noise and the howl of the wind through your microphone can spoil the ambiance you may want in certain scenes. Though in some cases this can't be helped – unless you want to fork out for an external microphone – you can always adjust the background noise on your computer. Where sound is concerned you can also add in sound effects; a car horn or a dog barking can create that all important cinematic experience you're striving for!
Watching the film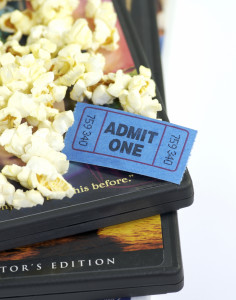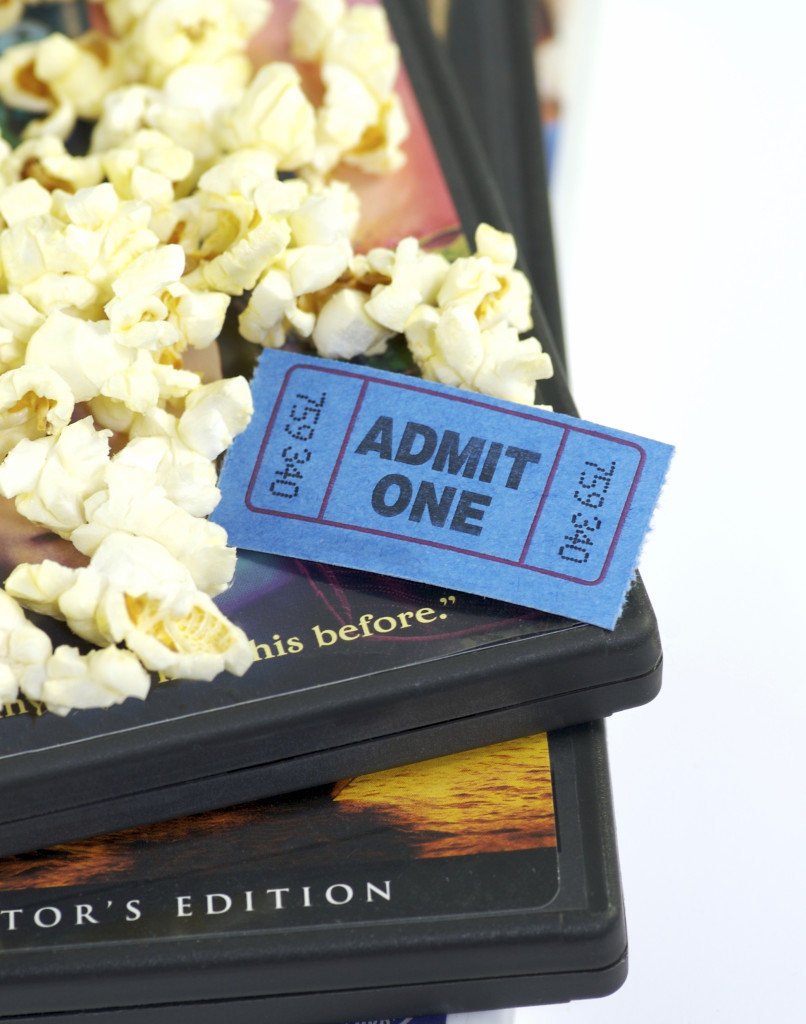 Once you've finished your masterpiece, once your actors have read their last lines and you've touched up the final scenes with state-of-the-art sound effects and animations, it's time to watch your movie. Computers can create an unclear image when transferred to the TV – or from your video camera to the screen – and, for your movie master piece, that is the very last thing you want to happen. Transferring your magical 8mm Cine Film to DVD is the best way to preserve your movie and deliver a top quality picture to your home cinema.
So now you have your crystal clear homemade movie, your homemade cinema and your popcorn at hand, it's time to sit back relax and enjoy the film. Cine2DVD can help you to turn your homemade movies into a real cinematic experience, so contact us today on 0800 592433 for more information.