As a company that helps our valued customers convert their 8mm film to DVD, we feel that preserving the past and bringing it into the future is essential. When it comes to the world of cinema, we are always excited when we hear about old films being updated (except perhaps with the exception of Star Wars!) and being renovated to have a contemporary feel.
With recent news that the BFG has been shot in Scotland and is to be brought up to date with a live action remake, we thought we would take a look into the future and have a gander at all of the exciting developments in the world of live action cinema. So, grab your popcorn and rest your feet on the chair in front as we provide you with a few live action cinematic tit-bits to eagerly anticipate!
Pinocchio
The Pinocchio book is actually public domain, meaning you could even put on your best director face and give it a go. Until then… The Adventures of Pinocchio has been scripted by Peter Hedges and is said to follow the original novel as closely as possible. Another one to anticipate is the seemingly darker adaption by Guillermo del Toro which could prove to be a little more up the street of those who liked Maleficent or even Tim Burton's Alice in Wonderland.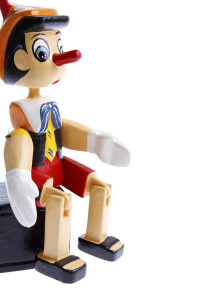 Beauty and the Beast
Starring Emma Watson and Dan Stevens, this live action remake is one of the most eagerly anticipated films of the coming year. Totalling around $95 million to make, the film is expected to hit our UK silver screens on the 27th March. We can't wait!
Mulan
When you think of Disney your mind doesn't automatically drift towards Mulan as one of its greatest creations despite the original making a whopping $304 million worldwide. The live action remake is set to make an appearance in 2017, and whilst the cast is as yet unannounced, fans have taken to Twitter to ask for the casting of Mulan's original voice actress as her live action reinvention.
With news that Tim Burton is at the helm of Dumbo's live action remake, we have a feeling that the above list of films may well be the best pick for the coming years! It's nice to see that Hollywood understands the importance of bringing the past into the future – let's just hope for more of a Mad Max situation over a Star Wars one, ey!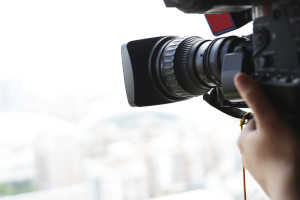 If you would like to bring your past into the future and protect your precious memories, don't hesitate to
contact us
on
0800 592433
where you can have a chat with one of our friendly experts and we can help transfer your home videos to DVD.