Although many of us don't want to admit it, now that Halloween is over, people are already starting to go a bit mad for the festive season. With Christmas movies already appearing on our TV screens and the first Christmas song allegedly already played on the radio, it's hard to avoid the Christmas spirit.
However, although the festive period is still a good month and a bit away, we think that it's the perfect time to transfer your Super8 to DVD. Why we hear you ask-well, let's find out!
Makes a Great Gift
We're willing to bet many of you have old home movies which are loaded onto formats that are no longer as accessible as they used to be.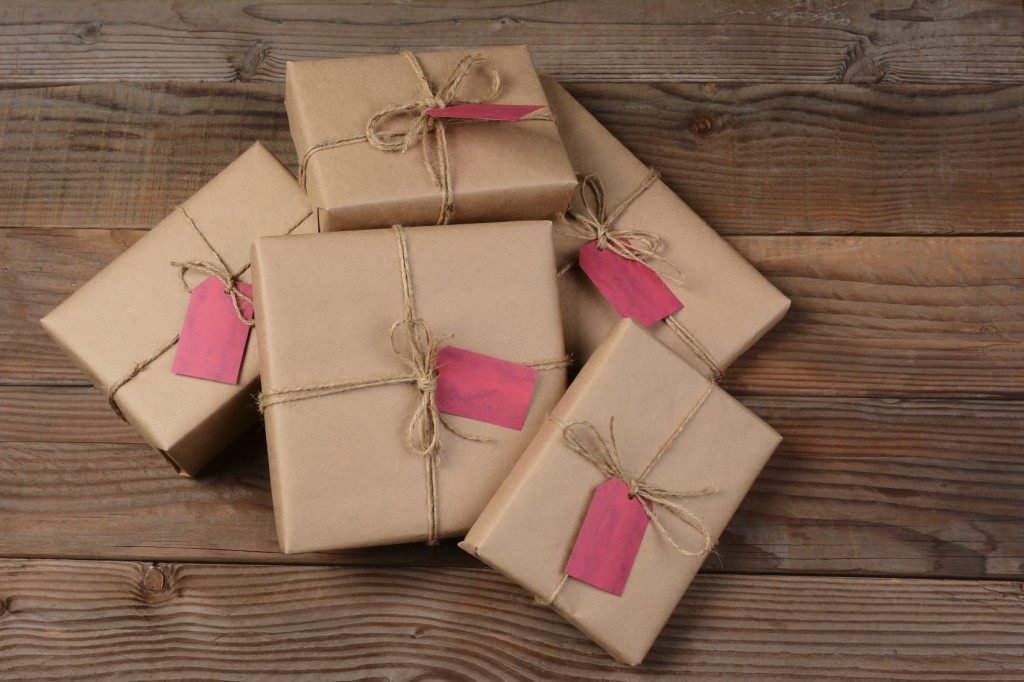 Many of these films may be your parents' or grandparents' home movies from when they were younger, and we think that transferring these old memories onto a more modern format so that they can view them again is a great idea for a gift.
Not only is it extremely personal, but it will be a unique gift that they will receive- there's no chance that someone else will have got them the same present.
Family Viewing
We don't know about you, but after stuffing our faces with a delicious Christmas dinner, all we want to do is lounge around and watch Christmas TV all afternoon until we feel that it is possible to move again after eating so much food.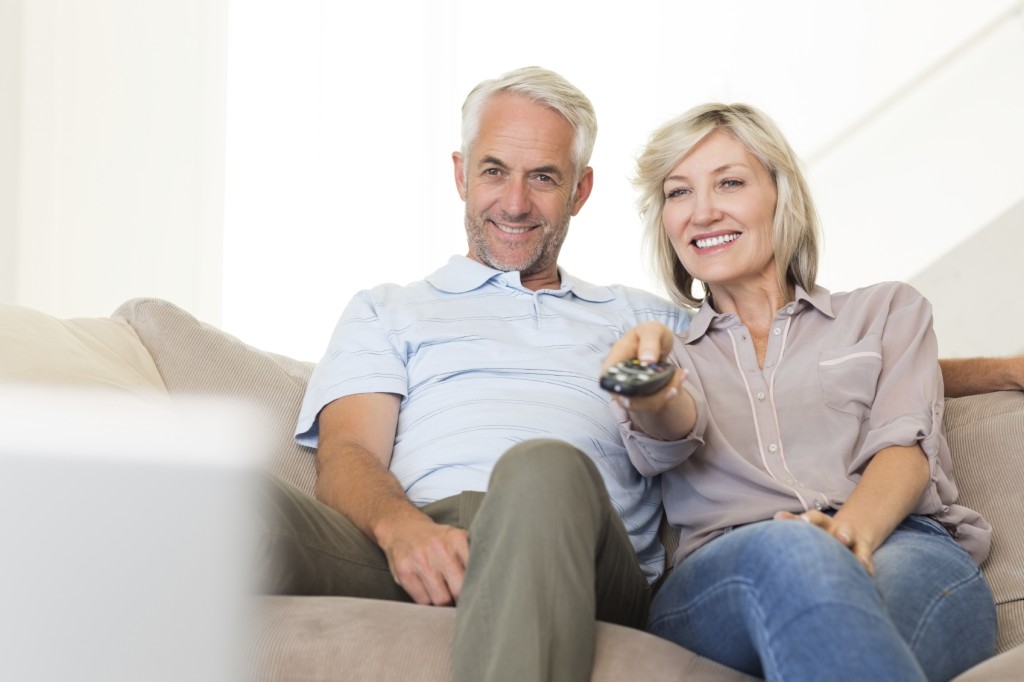 There's nothing better than settling down with your family and watching home videos of years gone by and reminiscing about memories that may have been forgotten. Transferring your old films makes this possible and makes your Christmas Day a little bit more special and personal for the whole family.
Learning Family History
We've all got a member of our family who is deeply interested in our ancestry. They may be struggling to find out information about a certain family member that you may have an old film of, but you don't necessarily want to part with the original copy.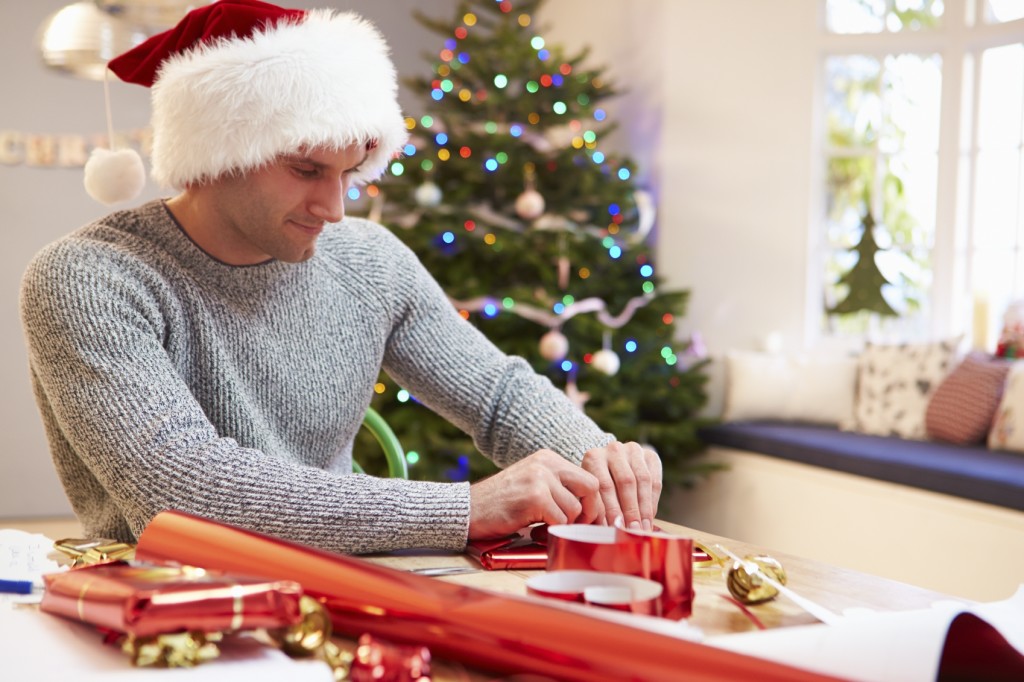 Why not gift them a digital copy of the film so that they can see the person that they have been trying to find out about? There's something about watching old films of family members who we have never met which sparks some connection with them, especially seeing them moving around and living their life. We guarantee that you will make their Christmas!
There are many different ways in which transferring old movies onto newer formats can bring a smile to other people's faces, and we think that Christmas is the perfect excuse to bring a little joy into someone's life.
If you have a home movie on Super8 that you would like to transfer to DVD, don't hesitate to get in touch with us here at Cine2DVD. Call us today on 0800 592433 and a member of our team will be happy to help you.
Remember to keep up to date with all our news and updates over on our Facebook and Twitter pages!