At Cine2DVD we love nothing more than being able to provide the ultimate advice and services to help you enjoy your little pockets of nostalgia long into the future; whether that's offering you tips on how to achieve the best quality footage the first time around, or through providing our high quality and reliable cine film transfer service, our team love to know that they've made a difference.
With the lowering of the lights, the shortening of the days and the onset of the poorer weather, there can be knock-on effects on the footage you capture throughout autumn. Essentially, capturing quality footage is made ever more difficult… but not impossible! There are some tricks you can take into consideration to help boost the quality of your footage to enable you to enjoy them long into the future.
Film at Sunrise and Sunset
Around sunrise and sunset, the lighting is much more complementary, helping you to capture the colours of autumn while still offering enough light to be able to see and film what is occurring. In the movie business, it's these times that are referred to as the Magic Hours. Once you've filmed or taken photos in this light, you will see why.
Polarise the Lens
A polarising filter can help offer stunning shades and contrast to an autumnal scene, whether you're filming or photographing. It helps to deepen the shades and colours that are already fairly wild throughout autumn, helping to create a super-Technicolour feeling.
Post-Edit Your Film
Sometimes, it doesn't matter what you do, the lighting is just a little bit poor. Equally, there are some memories you just want to capture there and then, and just because the lighting is poor doesn't mean you have to miss the filming opportunity; that in mind, aim and shoot! You can always edit later! As long as you have a reasonable camera or a reasonable editing software, you can just about film in any light, although resolution and picture quality can be affected if the editing software is having to work too much to get a decent result from your darkened or grainy image.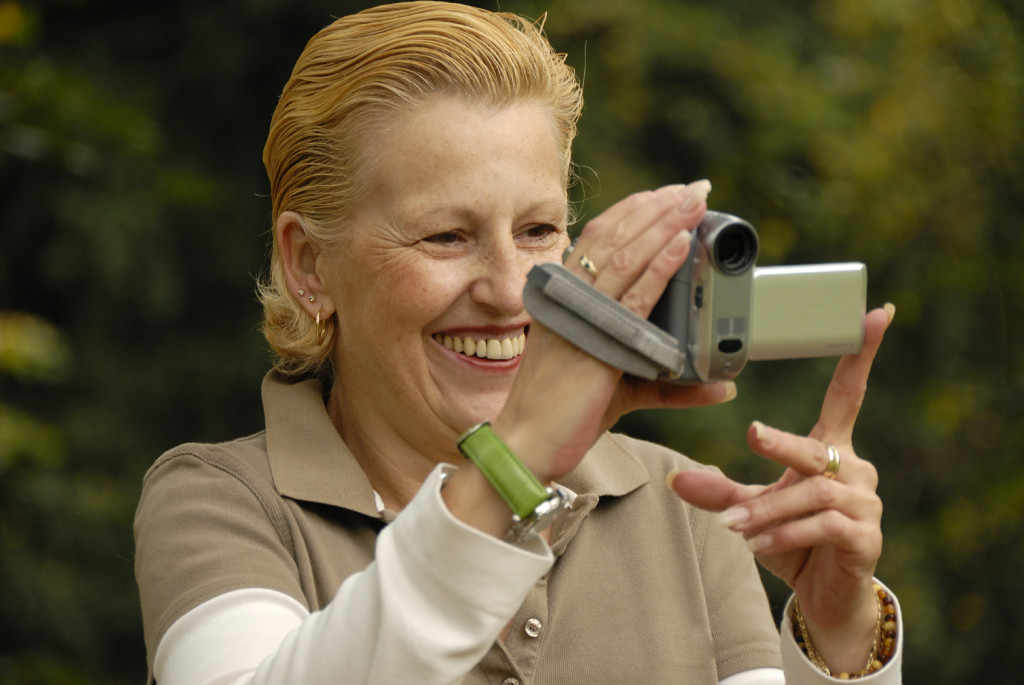 The important thing to remember is that if you film everything, you lose nothing. So don't be put off by poorer light. The future-you will be glad you had the foresight to capture the moment. Nostalgia is a beautiful and powerful thing, which is why we offer our cine film transfer service; we want to be able to provide you with a means of enjoying your videos long into the future. As such, if you would like to speak to one of our specialists with regards to converting your footage, then don't hesitate to get in touch. You can
contact us
on 0800 592433, where we are always eager to help bring your nostalgia into the modern day.
Alternatively, to keep up-to-date with all things Cine2DVD you can find us over on Twitter, so give us a follow!