Our Cine2DVD team are passionate about helping give your nostalgia experience that extra longevity through providing our reliable 8mm film to DVD service. However, as regular visitors to our blog will no doubt be aware, we also find it important to provide you with some tips to help you get the most out of your videoing.
One invaluable source of home video material is of course the family holiday. On a vacation with your family there are innumerable moments for you to capture; even when you're doing the most mundane and normal of tasks, it feels like it's worth recording because, well… you're on holiday! And quite rightly! So allow us to provide you with some top tips to make your vacation videos captivating – even to a stranger!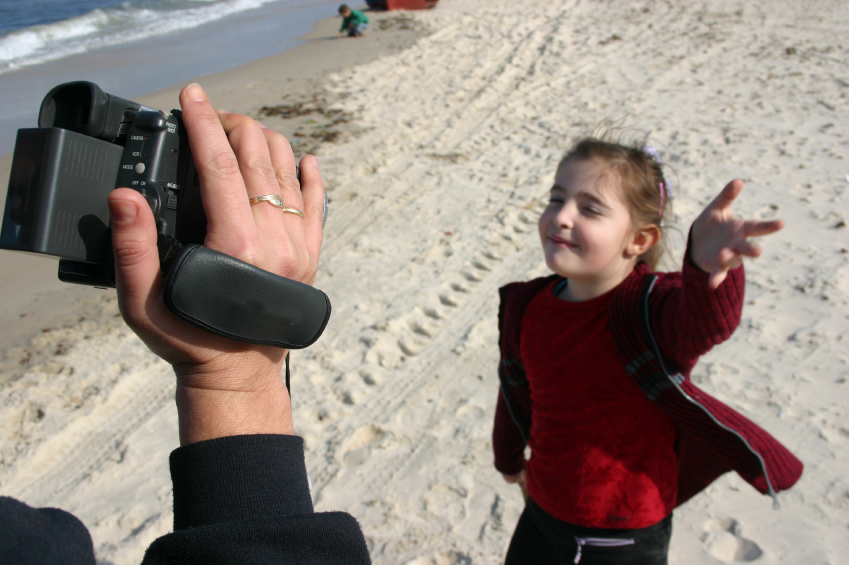 Film People
While the scenery can be stunning on holiday, and is absolutely something you would love to revisit, you have to think that the moments you will most cherish are the shots of your family. You will be much happier that you filmed your family frolicking on the beach than if you just filmed the sea for minutes on end.
Short Sections
Someone walking through a rustic town may make a worthwhile memory to capture, but filming it for too long has the possibility of boring even you! Once you've shot the action you wish to capture, then consider calling it a day until the next shoot-able opportunity arises; it will make your footage that bit more captivating.
Interviews
The video helps to capture what occurred – the scenery, the general overall action of being on a rollercoaster, say – but one great way to capture the real mood of the holiday is to video your family and discuss their feelings towards the day. While someone sulking may seem like a super-bane at the time, it will no doubt make hilarious viewing in a year! Don't miss that opportunity!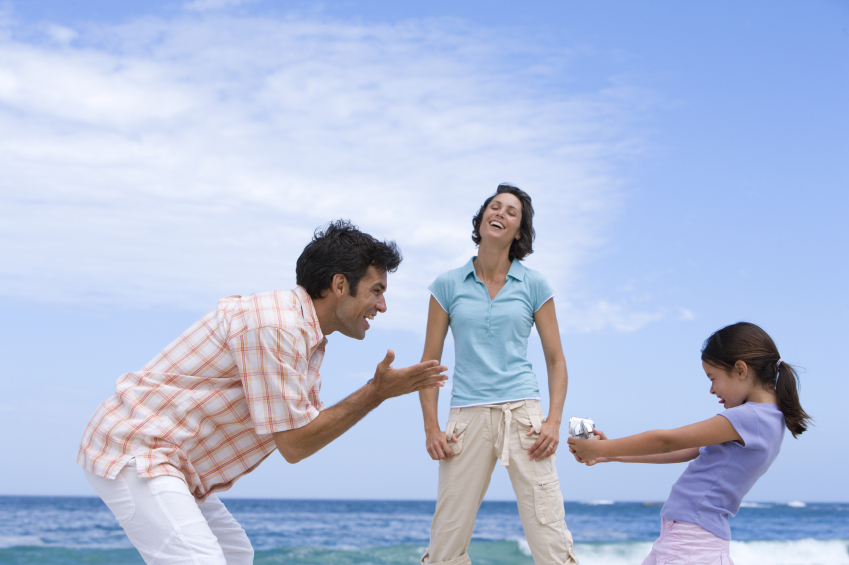 When it comes to capturing your family vacation there is of course no right way or wrong way, but we're sure you've been there where you end up fast forwarding over the filler; why not make it all killer?!
So you've got the awesome home video and you want to indulge in the nostalgia, but all your memories are captured on an archaic format; what now? Well, you contact our friendly team of course! We can help convert your film to DVD and provide your home videos with the durability they deserve; so get in touch! You can contact us on 0800 592433, where we are always eager to provide your taped nostalgia with longevity. Alternatively, you can keep up-to-date with our team on Twitter!