When it comes to capturing nostalgia, there are few more committed than the team at Cine2DVD. Whether it's converting your 8mm film to DVD or offering you advice to help you best video an event as it's happening, we are always dedicated to making sure you have wonderfully filmed memories to look back on.
One common question we often face is how to actually film the ultimate home video; it's not as simple as point-and-shoot. So grab a pen and paper and listen in as we offer you some invaluable advice to make sure that your home video is recorded pristinely and enjoyed for years to come!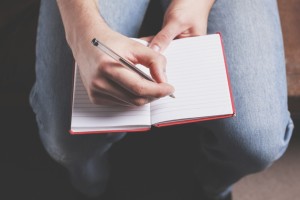 Step 1 – Plan!
Let's use the example of a birthday… With this event there are certain things that happen at each and every one. The guests arrive, games are played, the cake is cut, and so on, so why not plan for it? It may seem a little over the top and unspontaneous, but it can be the difference between you enjoying the footage and actually reliving it.
Step 2 – Get the Gear
Using a tripod will help you out no end when filming your footage. Not only will it prevent your arm getting tired, it will also keep your footage looking steady and professional. Obviously this applies more to situations where you are in stood one place, but the tripod can also be utilised for panning shots to ensure that you are getting smooth and expert transitions.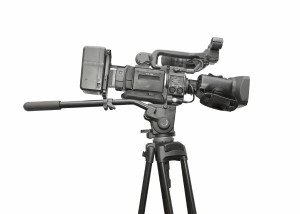 Step 3 – Get Up Close
…it's personal! Getting closer to the action means that you get to see more of the people that matter. It will enable you to have a much better recording of the event than if it was some sort of out of focus blob in the distance! So, don't be afraid to get in there!
Step 4 – Mix Up Your Shots
Don't be afraid to shoot from a distance and zoom in, or vice-versa. Mixing up your shots will make your footage much more diverse, but will also enable you to capture what is going on in the fore and background; this helps you capture a lot more of the moment as opposed to just one individual person.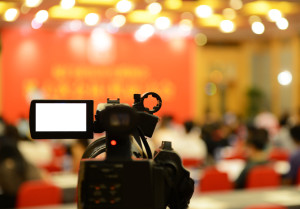 Step 5 – Edit
Don't be afraid to shoot something you know you can edit out later. For every 10 minutes you film, you may only want to keep 3, but it means that you can capture just about everything that occurs as well as capturing the unexpected! You don't have to feel like the second your footage starts needs to be where your video starts; edit. Tinker with scene transitions. Toy with filters. It all makes for a much more interesting video, and one that even your neighbour won't mind watching!
So there we have it… easy, ey? Memories are one of the most important assets we have as humans, so if there are ways to improve the way we capture them, then why not give them a go? If you have treasured memories captured on a more archaic format that you would like converted to DVD, then don't hesitate to contact our team of video specialists. You can get in touch with us on 0800 592433, where we are always eager to capture your footage on a more durable and reliable format… we understand the importance of nostalgia.