At Cine2DVD we are all about nostalgia. Whether that's helping you transfer your cine film to DVD or through offering home video recording advice via our up-to-date blog, our team are always committed to providing you with the perfect ways to capture and experience your cherished memories.
With the New Year well and truly upon us, one common resolution we hear is that our customers wished they'd captured more precious memories on camera. Armed with such valuable footage, not only will you be able to reflect on some of your favourite chunks of nostalgia, you will be then equipped with the ability to offer one of the most thoughtful gifts one can receive, at any point throughout the year; a home video.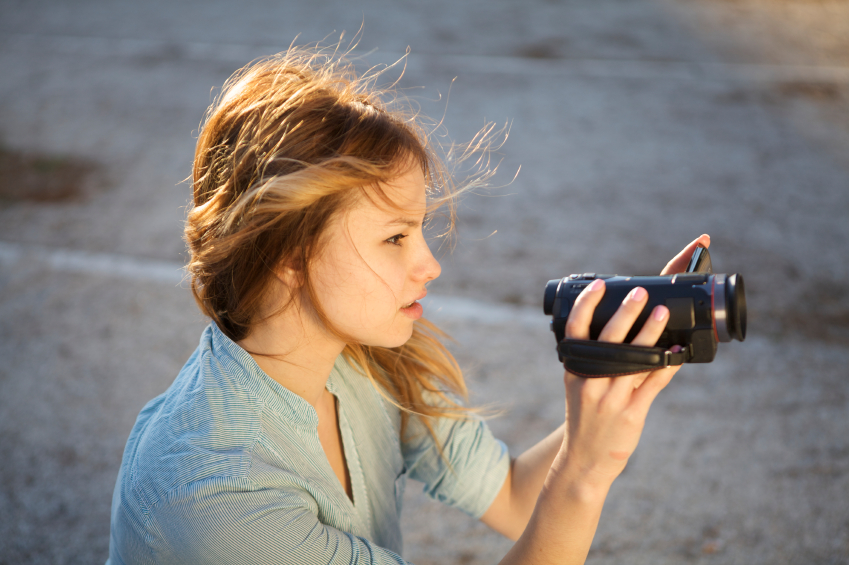 Make It About Family
A home video allows you to express just how much your gift receiver means to you. You can reminisce and share in the experience of watching the cherished occasion together again at whichever event you decide to give your home movie as a gift; perhaps next time the special event roles around?
Thoughtful Gift
A home video is an exceptionally thoughtful gift. People will remember a super-dooper personalised home video over a £10 voucher for years to come. Not only that, it is a gift that is sure to tick all the right boxes; we know we would love to receive a surprise home video featuring all our favourite folks!
Edit an Unedited Video
Rather than filming a new video, how about editing an old one? A super thoughtful gift would be to edit an already existent unedited video for your gift receiver. The problem with so many people's wedding videos or "Christmas '95" home movie, is that they often offer a very warts-and-all view, dragging on for minutes with nothing in particular happening; why not go through the process of arranging and editing the footage for them, and offer them something truly fantastic to watch.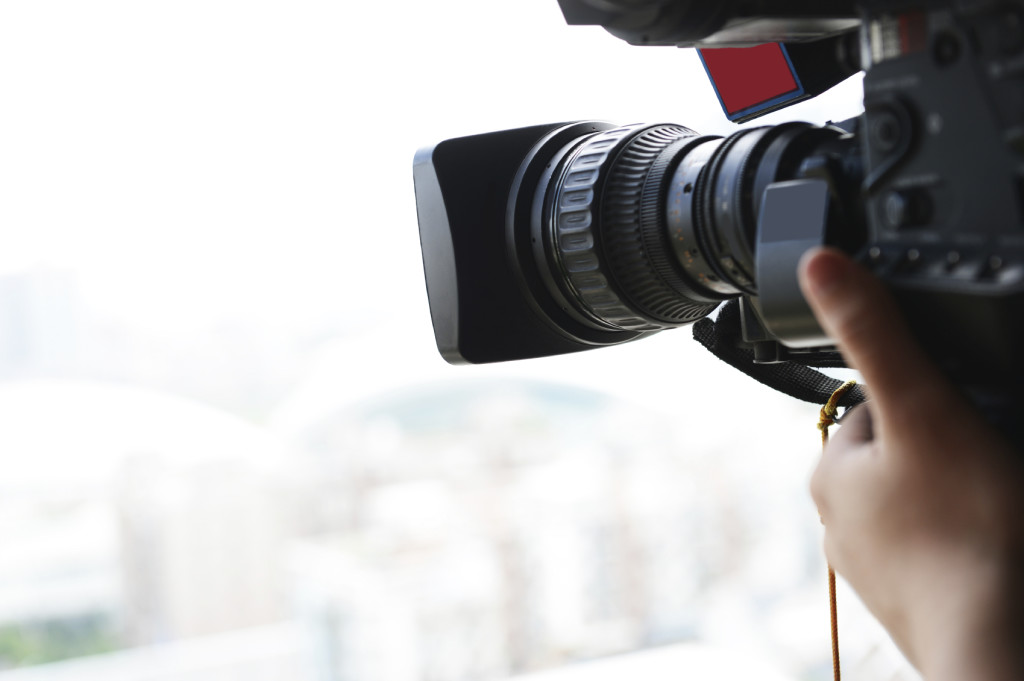 Transfer It to DVD
As well as the curse of the 'unedited video', another aspect that puts many people off revisiting an old home movie is the format. Not only does VHS or Cine Film undergo a great deal of wear and tear when enjoyed, it is becoming increasingly difficult to find a reciprocal format player. Why not convert their cherished home video for them and offer them an avenue of nostalgia to enjoy for years to come? It's the perfect gift for birthdays or anniversaries alike… and is sure to earn you oodles of Brownie Points!
Don't hesitate to grab your loved ones a durable home video by getting in touch with one of our cine film to DVD transfer specialists. You can contact us on 0800 592433, where we are always eager to provide your nostalgia with the longevity it deserves.