The British Film Institute (BFI) is launching Forgotten Features this month; it consists of a selection of great British films that have, for a long time, been hard or near-impossible to see. The BFI curators went through the BFI National Archive and found rarities of the British film heritage and decided on three titles that deserved to be rescued from obscurity.
These films are British, unfairly neglected, and long unavailable. The BFI picked Bedelia by Lance Comfort (1946), Mr Topaze by Peter Sellers (1961), and The Assam Garden by Mary McMurray (1985).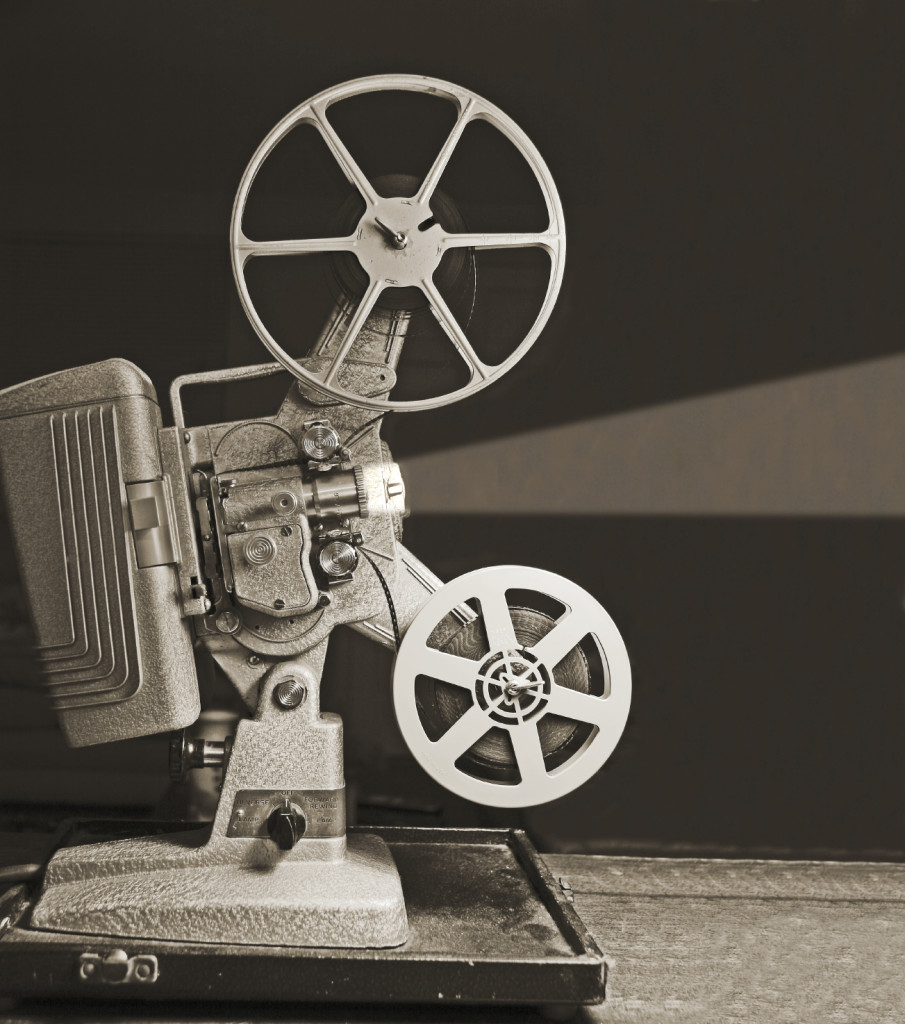 Bedelia by Lance Comfort (1946)
Bedelia Carrington lives with her husband Charlie Carrington in Monte Carlo, with a seemingly happy life. However, when Ben Chaney, a young artist, begins looking into her past, trouble arises. Chaney, who is actually a detective, will learn of Bedelia's deadly obsession with money and her secret past of husband-poisoning for insurance money.
Its songs are a view into 1940s' soundtracks, and provide insight into how sound has changed in film.
Mr Topaze by Peter Sellers (1961)
An unassuming school teacher, Mr Topaze lives in a French town and is honest to a fault, which leads him to being fired after refusing to give a passing grade to a bad student – the grandson of a wealthy baroness. A government official, Castel Benac, runs a crooked financial business on the side and is persuaded by his mistress Suzy to hire Mr Topaze as his business' front hand.
Mr Topaze becomes a greedy financier, and he sacrifices his honesty for money and success. As he becomes more and more arrogant, he fires Benac and acquires Suzy in the business deal.
The Assam Garden by Mary McMurray (1985)
Cold Mrs Graham is recently widowed when she discovers that her late husband's garden has been selected for consideration as a 'Great British Garden'. Mrs Graham dedicates her days to tending her husband's garden, in hopes of it being selected.
Her neighbour Mrs Lal becomes a great friend, and through working in the garden, Mrs Graham finds joy and warmth in her life. Mrs Lal, however, is homesick for her native India, which makes Mrs Graham's future start to look uncertain.
This film garnered support from fans, who made their own film montages in order to motivate people to vote for its revival.
Restoring old films allows for a window into British film heritage. Older films are a big part of British culture, and they contain some of the best actors' performances, and an insight into how film has evolved through the decades.
Do you know any of these films? Which one would you have voted for? Voting has since closed, and we are waiting in anticipation to know which of these films has been chosen to be rescued.
Here at Cine2DVD Transfers we know all about giving films a second chance, and we offer Cine to DVD conversations at affordable rates so you can enjoy watching your older films. You can contact us on 0800 592433 if you have any questions, and our friendly team will happily help.