Films are a great way to store memories of your friends and family. It could be your first footsteps as a baby or a special celebration such as a birthday or graduation. Either way, it is important for people to store these memories in a way where the quality of the film is maintained.
In the early days, cine films were used to record home videos. Nowadays, we see the likes of HD and even 4K digital recordings that have the most incredible detail. By understanding how resolution has evolved over the years, it can help you know why it is important to preserve your most cherished memories.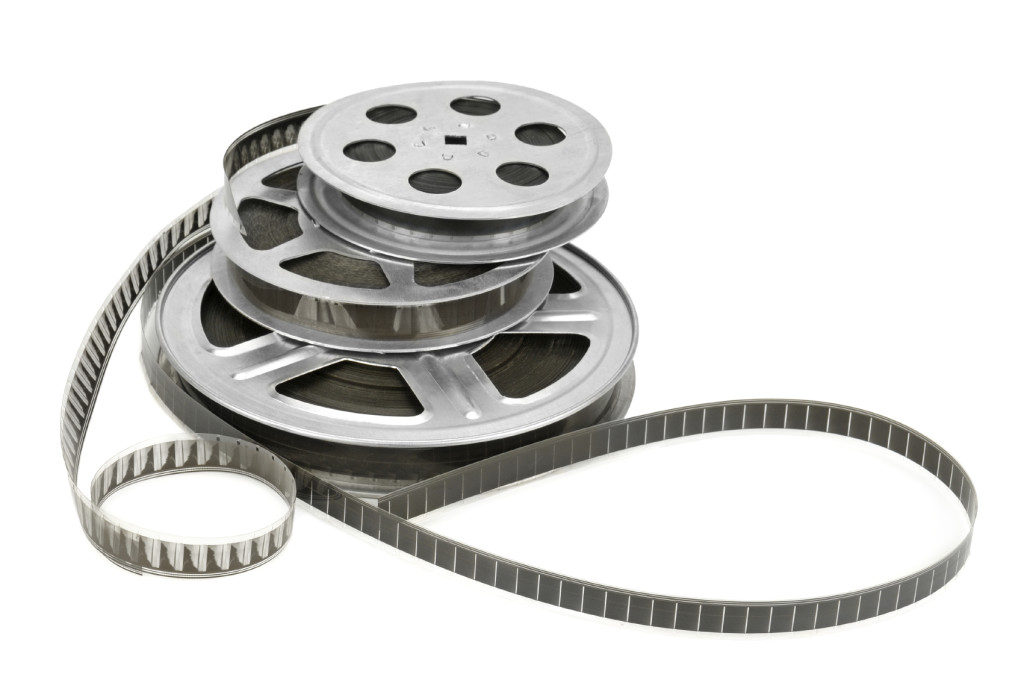 Cine Film
In the 1920s and 1930s, film photography had become increasingly popular for home videos and other such uses. There are four types of cine film in the UK; the 9.5mm, 16mm, 8mm and Super 8. The oldest of these is the 9.5mm that was introduced by Pathé Frères in the early 1920s. This film format became incredibly popular in Britain and lead to the formation of Pathescope Ltd, a key distributor of 9.5mm film, projectors and cameras.
Just after this, Kodak developed the 16mm in the 1920s, the 8mm in the 1930s and the Super 8 in the 1960s. The Super 8 was designed to be an improvement on the original 8mm film. One of the most notorious uses of the standard 8mm film was by Abraham Zapruder, when he filmed the assassination of President John F Kennedy on home video in 1963.
Analogue TV Systems
With the introduction of commercial televisions, there needed to be a platform where the resolution was a lot better compared to cine films. To do this, three colour encoding systems were introduced around the world; PAL, NTSC and SECAM. In the UK, PAL had a resolution of roughly 520 x 576, corresponding to a total of nearly 300,000 pixels.
Then, in the 1970s, the Video Home System, most commonly known as a VHS, was released in Japan. These were typically used in video home recordings and could be played through a Video Cassette Recorder, known as a VCR. VHS offered a resolution of roughly 310 x 576, which is poor compared to other systems. However, the digital age was about to start and many things needed to be changed.
Digital Age
At the end of the 20th century, the biggest names in television, Philips, Sony, Toshiba and Panasonic, worked together to develop the digital versatile disc, most commonly referred to as the DVD. This disc could be used to store images, films, home videos and music. For films, it offered a resolution of 720 x 576. However, televisions needed to be adapted to be able to show films and videos in high quality.
This is when high definition televisions, or HDTV for short, began to swarm the market. After this, companies had an obsession with wanting to get the best quality. So along came the 1080p TVs, with a resolution of 1920 x 1080, and the formidable 4K TVs, with a resolution of 3840 x 2160.
With the latest technologies coming out, old video formats will become obsolete. So, it is very important to keep your memories up to date so that they aren't lost forever. At Cine2DVD, we are able to convert your cine film memories to DVDs, so that you can view it on your high quality television. If you would like to know more, then please don't hesitate to contact us. Give us a call on 0800 592433 and we will be more than happy to help.