Everyone who owns a smartphone has the ability to film and edit high quality videos and quickly upload them to the internet, if you wish it. It's easier and quicker than traditional cameras, and it has opened the way to apps like Vine that let you share your videos online instantly.
Home videos have been common since cameras first allowed people to film their families at home. Are apps like Vine becoming the popular choice that will surpass the traditional home videos?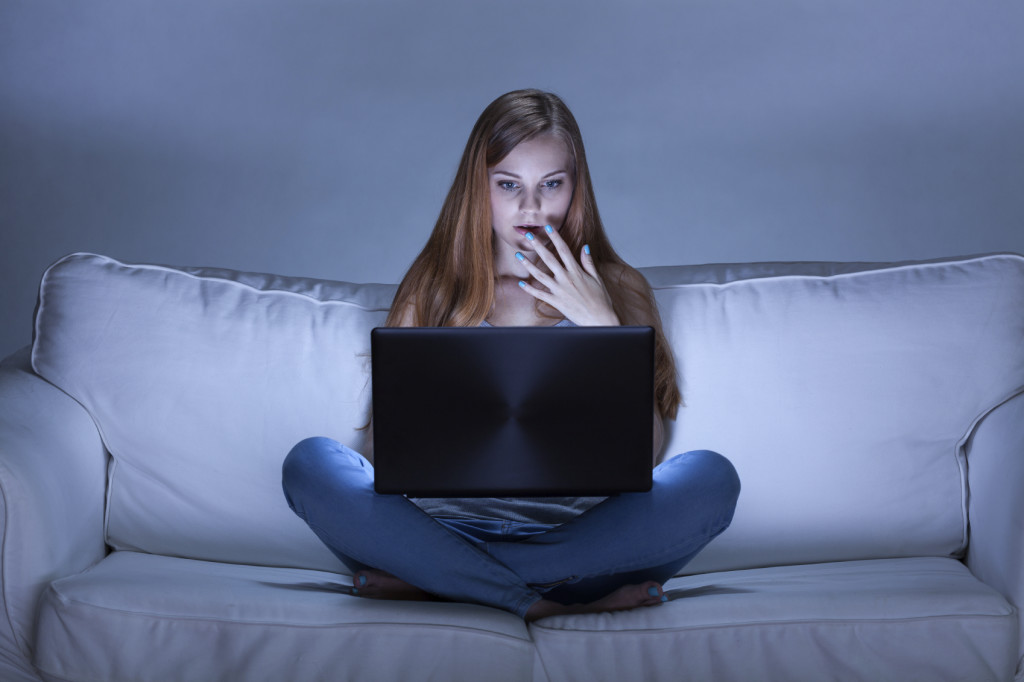 Why is Vine Popular?
The main advantage of Vine is its selling point: the short six-second videos are easy to make and quick to watch. In a society where attention spans are increasingly shorter, this feature appeals to a big audience who wants to view content quickly.
Creativity is stimulated through the short video span; telling a full story in six seconds is vital, and there is no post-production to edit the videos. Being creative and concise is a necessity that mandatorily plays into an adult's attention span.
You can easily share your videos on other social media websites like Facebook and Twitter, or embed them on your personal blog. This feature allows you to reach more people than you normally would, especially if your Vine channel doesn't have many followers.
The difference is, Vine is a hub for sharing your videos online and reach as many people as you can. Traditional home videos are personal memories that you share with your loved ones.
Why Home Videos Won't Die Out
Apps like Vine are very popular and they allow you to share any content you wish. However, you are unlikely to film important stages in your life on such ephemeral platforms. Your child's first word or first steps are something you want to preserve and film properly.
Home videos are treasured memories you keep safe, and great ways of preserving important happenings in your life. By filming them with proper filming equipment you'll have more options to edit your videos in post-production and truly transform them into unique memories.
Here at Cine 2 DVD Transfers we know how important your home videos are, which is why we deliver a professional and high quality service for converting your treasured memories into DVD format. For more information about our services, you can contact us by giving us a call on 0800 592433. We're always happy to answer any query you might have!