With the massive rise in streaming on demand, cheap DVDs and home entertainment systems, is the Great British pastime of going to the cinema at risk of dying out?
Well, despite all the doom and gloom from some within the film industry, it still seems that ticket sales are going strong. According to the UK Cinema Association, there were more than 16.5million admissions to cinemas across the country in July 2016 and the numbers for 2015 as a whole were healthier than they had been for the previous two years.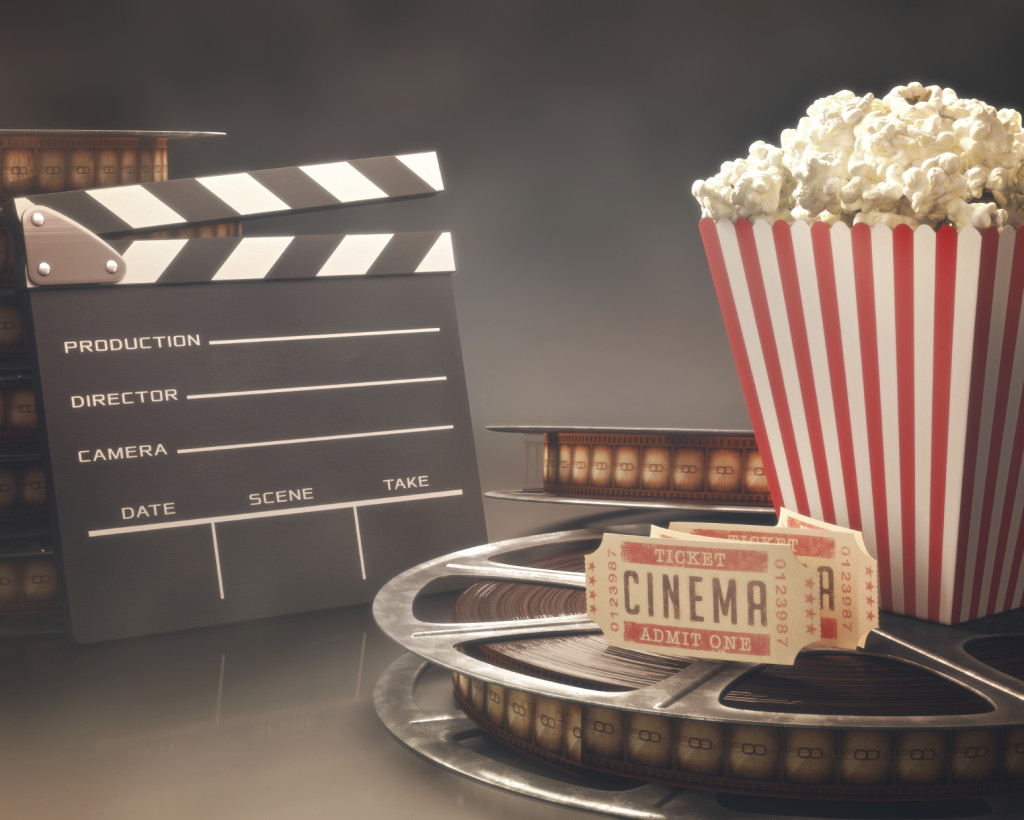 People Still Turn up for the Blockbusters
With overall ticket sales of 171,930,400 in 2015, last year saw more people returning to the cinema, thanks in large part to blockbusters such as Spectre, Star Wars: The Force Awakens and Jurassic World. With the admissions calculated so far this year totalling over 95.5 million, 2016 looks like it could be a bumper year for cinemas in the UK.
Why Cinemas Are Still Popular With Some
There are any number of reasons why cinemas have defied all the odds to remain a popular leisure activity, despite squeezed family budgets and advances in home technology. Compared to a family meal out, seeing a film is still a comparatively cheap form of entertainment, even once you factor in the cost of drinks and popcorn. In cash-strapped Britain, it seems people are more willing to cut back elsewhere and still enjoy a night at the pictures, especially where children are concerned.
Thankfully advances in technology now mean that film-lovers can have the best of both worlds, with a choice of going out to see the latest blockbusters or staying tucked up with a good home movie.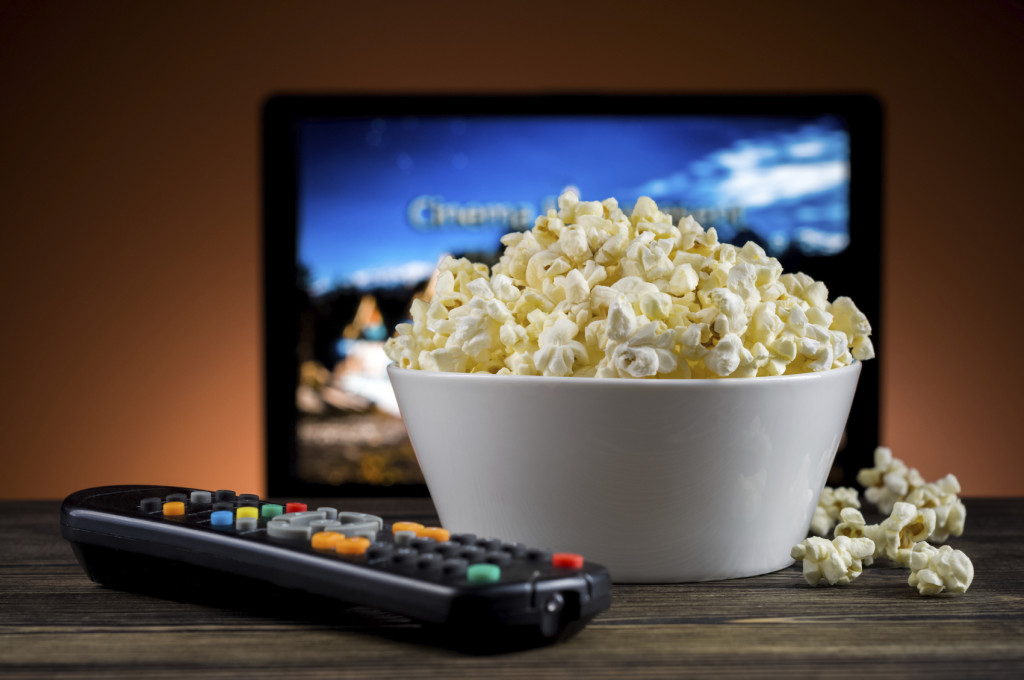 With Cine2DVDTransfers offering the best home movie experience, a little of the magic of the big screen can be made to rub off on the little screen. On those wet winter evenings when venturing out to the cinema simply doesn't appeal, this is the only true alternative for the film lover.
We can transfer all your favourite family moments to high-quality DVDs and ensure you have them ready to watch again and again. To find out more about our Cine Film to DVD transfers and start your collection, contact us today or place an order online.