Cine film sparked a cinematic revolution when it was first created back in the 19th century. Afterwards, the entertainment industry – as well as the way we store our memories – would never be the same again. But what exactly is cine film and how does it work? Here's everything you need to know.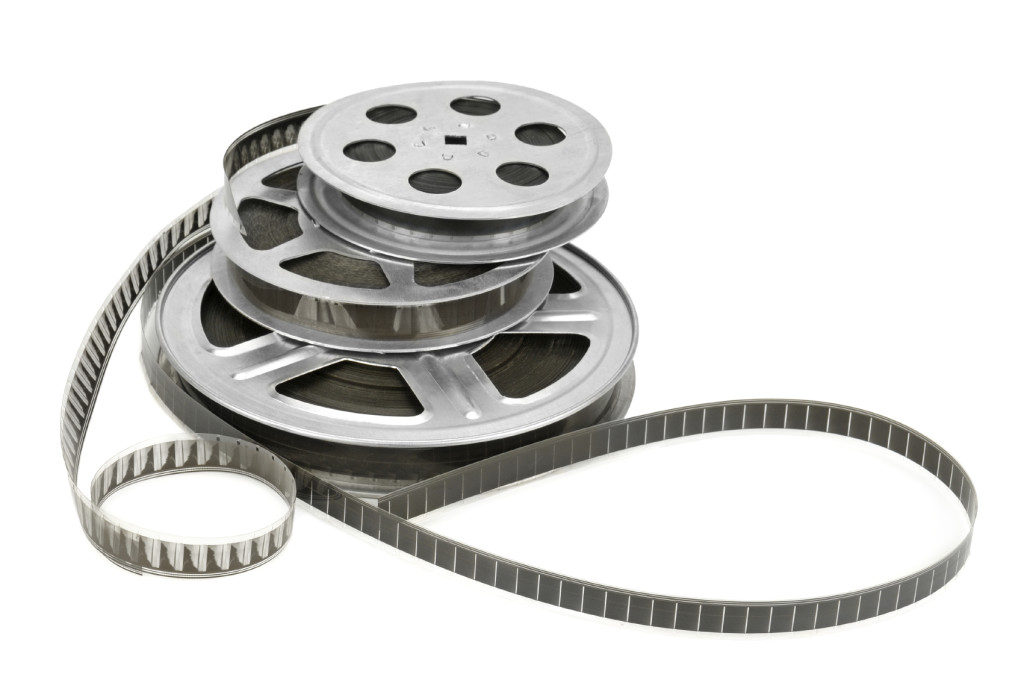 What is Cine Film?
Cine film was the format most widely used to record films and home movies. After the invention of photographs, the world yearned for moving pictures – and they finally got their wish with the invention of cine film. 'Cine film' literally translates to 'moving film' in Greek.
How Does Cine Film Work?
How cine film works depends on the era and size of cine film being used. The formats most readily used were 8mm, 9.5mm, 16mm and Super 8. These formats offered different levels of sound, picture quality and length. At times, some were wildly expensive and therefore could only be used by the extremely wealthy.
How Do You Use Cine Film?
Cine film stores moving images that can later be watched back. Originally this method was used by the entertainment industry as the cinema business began to expand. Eventually, different formats of cine film made it possible for people to watch movies at home. This began to occur before the mid-20th century.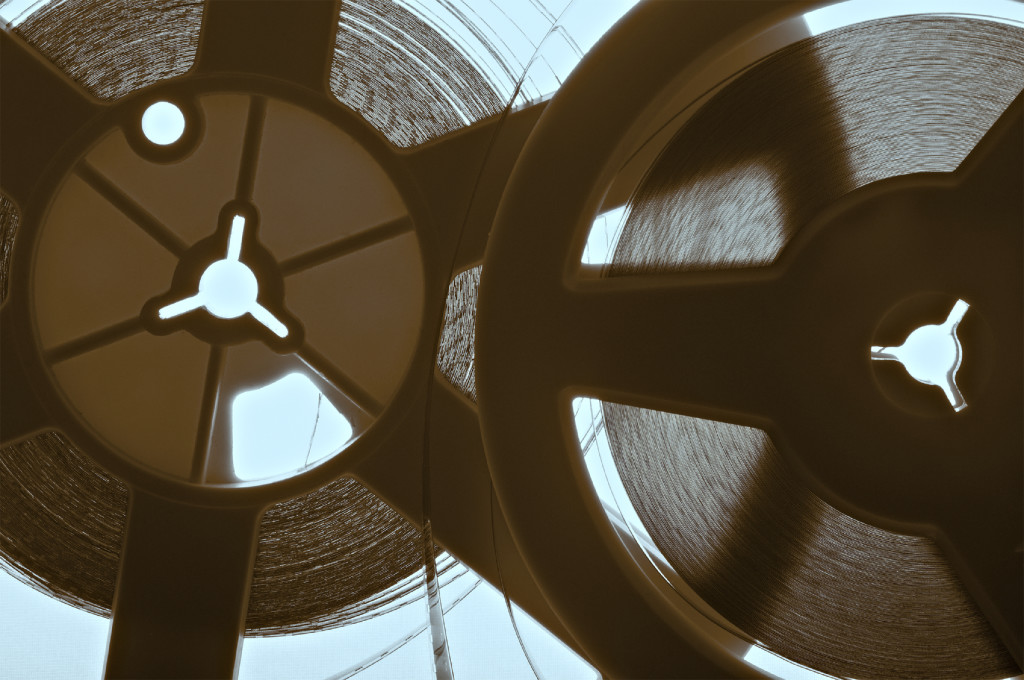 Did the Public Use Cine Film?
Yes, the public loved using cine film. Cine film changed how people recorded their memories when home movies took off in the mid-20th century. For the first time, people could record weddings, birthdays and special occasions on tape. Sometimes making such home movies was actually quite cheap, but sadly the quality wasn't totally amazing.
How is Cine Film Used Now?
Cine film became almost obsolete thanks to the creation of VHS tapes, and later, DVDs. This means that a lot of people don't have access to their old home movies.
There's a Solution
If you have old cine films lying around, then it is certainly worth considering Cine2DVD Transfers for a quick and inexpensive method of transferring the content from cine film to DVDs. It's a lovely way to re-visit times gone by.
For more information about converting cine film to a different format, please do not hesitate to contact us.