We are coming very close to the end of 2016 and what a year it has been so far for those in Hollywood! There have been some truly fantastic films released so far this year and, who knows, maybe another smash hit could occur in the next few months. To remind you of how fantastic this year's films have been, we've chosen a small selection of our favourite films of 2016 so far.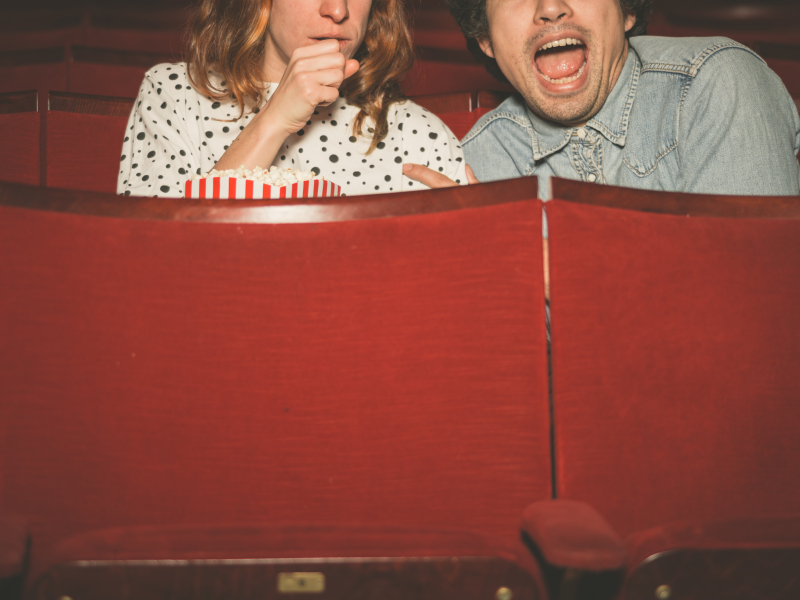 Finding Dory
Finding Dory has been a widely anticipated films for a long, long time. Therefore, a lot of people were happy when it finally got released this year. The film starring Ellen DeGeneres, Albert Brooks, and Ed O'Neill follows on from the blockbuster hit Finding Nemo (2003). It focuses on the protagonist Dory, the blue tang fish. This film puts emphasis on Dory's short-term memory loss, drawing on the fact that the one thing that she can remember is that she was separated from her mother and father as a child.
With the help from Marlin and Nemo, they go on an adventure across the world to try and find them, while also making new friends along the way, such as an octopus, a whale shark, and a beluga whale.
Zootropolis
Also known as Zootopia in the USA, Zootropolis is a beautifully created animation film starring the voices of Ginnifer Goodwin, Jason Bateman, Idris Elba, Shakira, and many more of your favourite celebrities.
This spectacular Disney film focuses on a metropolis consisting entirely of animals; from the smallest shrews to the largest elephants. The main protagonist, the bunny Judy Hopps (Ginnifer Goodwin), becomes the first rabbit to join the Zootropolis police force, but after her first case involves the disappearance of various animals, she realises it's tough to enforce the law.
Zootropolis became the second largest grossing film in 2016, as well as being the largest grossing animated film of 2016. It is also currently the highest rated film on the film review site, Rotten Tomatoes.
Suicide Squad
Suicide Squad is the third installment of the DC Extended Universe, which also includes Man of Steel (2013) and Batman v Superman: Dawn of Justice (2016). It's based on the DC Comics antihero (a protagonist that lack traditional heroic traits) team of the same name.
The team consists of Deadshot, Harley Quinn, El Diablo, Captain Boomerang, Killer Croc, and Slipknot, an assassin. The team are used by the US Government to participate in high-risk covert missions, with their first assignment leading to a potential apocalypse.
When it came to the reviews, Suicide Squad did receive some negative reviews but because of its early anticipation, it became a worldwide box office hit, becoming one of the most successful original superhero films of all time.
This is just a selection of the best films this year; with the likes of Deadpool, Captain America: Civil War, and The Jungle Book, this year has been an amazing year for films.
The cinema is a massive part of society, but home entertainment is just as important, especially when it brings your family and friend together. At Cine2DVD Transfers, we are able to transfer all of your favourite cine films to DVDs, ensuring that you can watch them for years to come. If you want to know more, make sure to contact us today and we will be more than happy to help.