Going back to 1948, on this day in the world of Television, the first musical was televised live on CBS. Followed by this, the second live televised musical was then aired on NBC, which was 'Arturo Toscanini'. March 20th marks the breakthrough of musical conductor Eugene Ormandy leading the Philadelphia Orchestra through the transmitting waves, to the homes of every TV Owner. This made the Philadelphia Orchestra one of the best known in American Orchestra.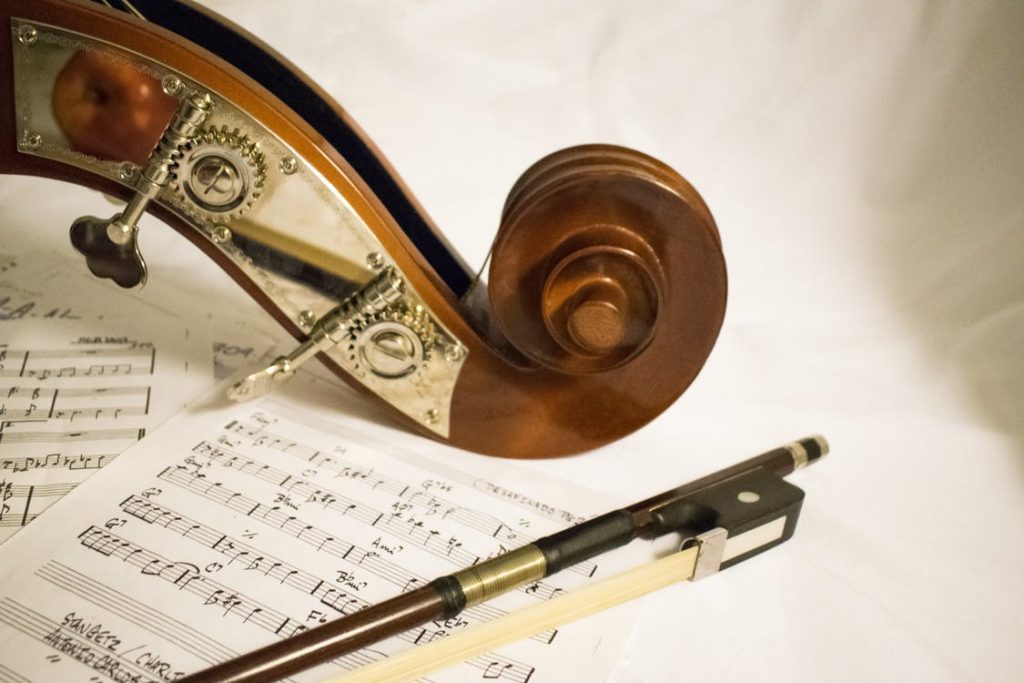 Who is Eugene Ormandy?
Born as Jenő Blau in 1899, the Hungarian Conductor and Violinist, had the pleasure of bringing in the first televised, live production of a conducted 'musical' performance. Considered a breakthrough in TV, he managed to assist in the Philadelphia Orchestra receiving 3 gold records and 2 Grammy Awards.  Ormandy spent 44 years with the Orchestra, beginning in 1936. After only 2 years under a conductor Leopold Stokowski, he soon became the musical director and went on to conduct 100 to 180 concerts each year.
The Philadelphia Orchestra
Following on from Eugene Ormandy, he helped the Philadelphia Orchestra boast many break-through, media 'firsts'. They were the first Orchestra to make electrical recordings in 1925 and the first to make a sponsored radio broadcast in 1929. They also went on to be the first Orchestra to appear in the first national broadcast on CBS in 1948.
In 1977 they were the first major Orchestra to give watchers and listeners a live, free cybercast over the internet and through the world of music, they were the first American Orchestra to create a digital recording on compact disc in 1988. In 2006 they were also the beginners of online downloads from their website; without a distributor. In this space of time they conquered many different media platforms, all of great importance to the development of TV, Radio and Online.
Who is Arturo Toscanini?
The renowned Italian Conductor, born in 1867, was one of the highest acclaimed musicians of the late 19th century. He was known for his perfectionism, intensity, and his ear for detail. He was appointed the first musical director of the NBC Symphony Orchestra in 1937, which led on to him being a household name within Television broadcast and recordings of his repertoire.
From 1948- 1952 he conducted 10 concerts which were cast onto TV; these included a 2-part concert Opera and a first complete telecast of Beethoven's Ninth Symphony. These were also simulcast on radio. All the concerts were shown only one during 4 years, but were all preserved on Kinescopes. The telecasts began on this day in 1948, with the first live broadcast, featuring the work of composer Richard Wagner.
The NBC Symphony Orchestra
As an original radio orchestra, David Sarnoff established the NBC Symphony Orchestra. The group was especially celebrated for the works of Conductor Arturo Toscanini, with their first ever broadcast in 1937. Televised concerts began in this date in 1948, and then continued onto this month in 1952 where NBC went on to convert a studio into a television studio especially for the concerts.
Films as such, remain an important part of history within Film and TV.  From 1948; seeing the first ever live broadcast of this remarkable event, the world has come a long way to 2017, where we witness Live , broadcast musical conduction on a regular basis.
At Cine2DVD we believe in keeping the memory of TV history alive, and preserving the past, present and future memories in film. We transfer cine film to DVD to keep film and its history from disappearing. With a team of video specialists, we are here to help you preserve these memories. For more information on our services, please get in touch with our team on 0800 592 433, and we will be happy to help.