Any film lover has been tempted to make their own films; whether you want to film home movies or begin a career with independent films, there are a few pieces of equipment that you'll need. But remember to keep your spendings low! When you start out, you won't need top of the line gear. And you can always hire what you won't use regularly.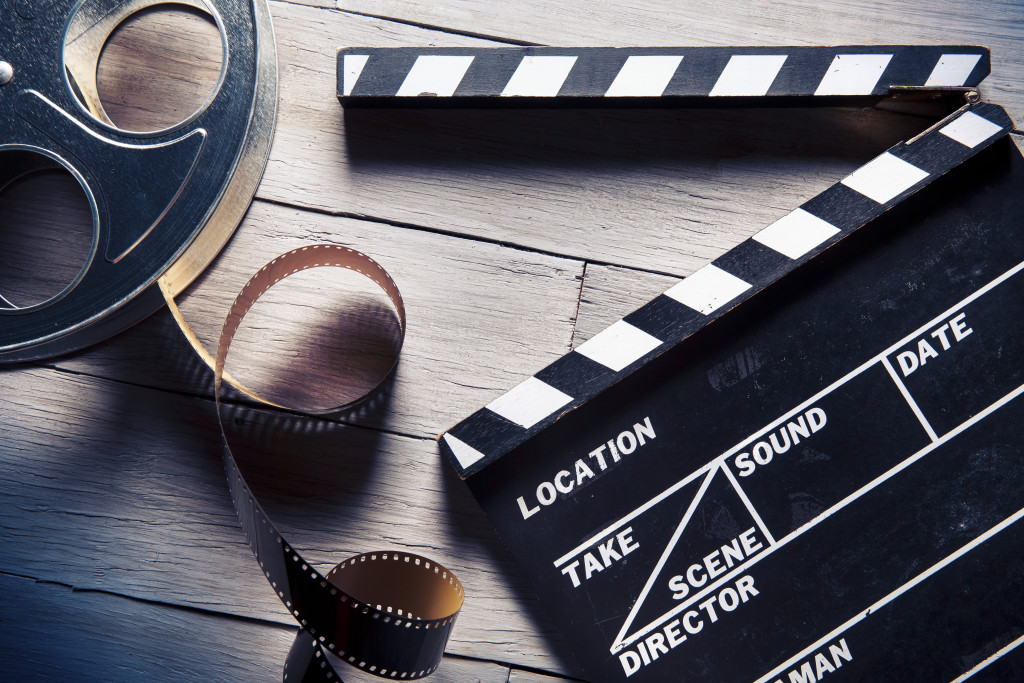 Camera and Tripod
With a multitude of camera models in the market, choosing an affordable and efficient one can be tricky. DSLRs and mirrorless cameras combine both features, allowing you to produce films with excellent colours and quality. They have good filmmaking features, low light performance, and allow for sharp video production.
In addition to an affordable camera, a tripod will make sure that your filming is steady. Shaky images can cause nausea in the viewer and give your film poor quality.
Lighting
An inexpensive 5-in-1 reflector with a diffuser to soften and reduce natural light is a great alternative to expensive film lighting. They come in white, gold, and silver to allow for shadow filling, and their black side blocks out light.
Professional LED lighting produces the ideal, soft lighting but they can be quite on the expensive side.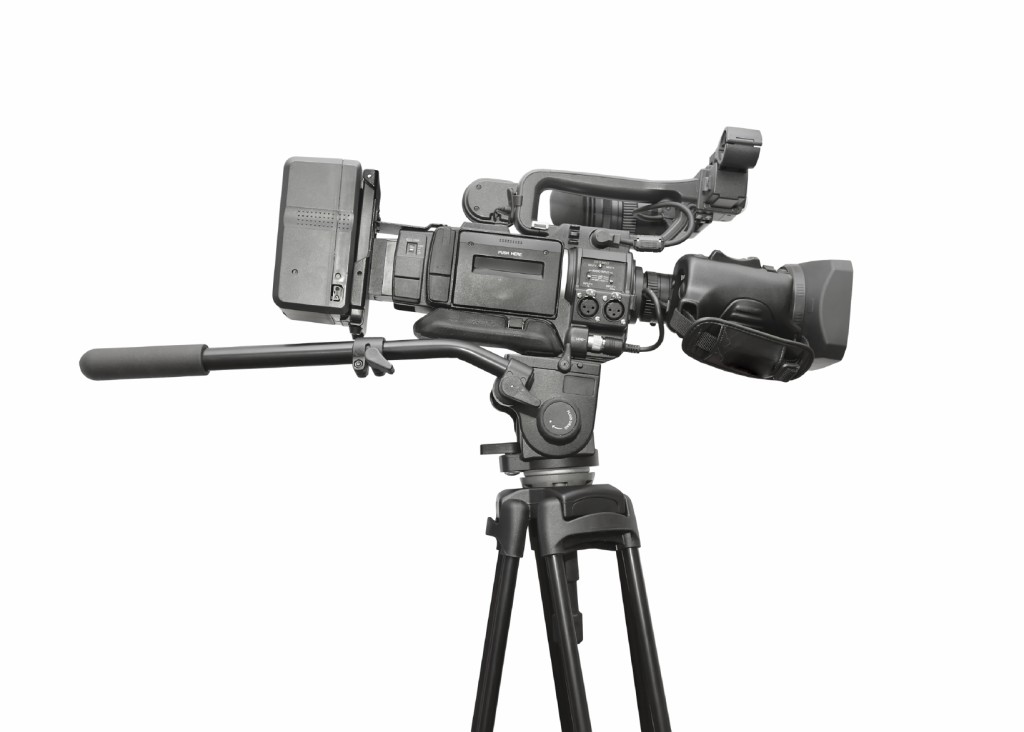 Sound
While cameras can usually capture sound, they might not do so with great quality. If you're starting your journey through filmmaking, buying a separate microphone will provide you with better audio for your film. You can listen in with headphones as you're filming and make sure that everything is as you want it. If this option is too expensive for you, however, editing in the sound in post-production is always a more inexpensive choice.
Editing
There are a few options for free movie editing software to help you save on costs. If you want more professional results, however, you can buy Adobe Premiere Pro or other software that allows for more elaborate editing and has more advanced features.
And don't forget about digital storage! Backing up your projects is always advisable, in case something goes wrong. You can store your film in your computer but you can also use external drives for a safer storage option.
While shooting in ultra high definition (UHD), or 4K, might seem like a filmmaker's dream, these cameras can be quite expensive for someone just starting out. Storing these videos also requires more capacity – most likely in the Terabyte region.
Full HD, which represents 1080 pixels, is a good option if you're starting out. It allows you to edit your films relatively easily and with good quality. The trick is to find a balance between what you want and what you can afford.
Don't overspend when you start out; adapt your films to the gear you have, not to the gear you wish you had. And as you can afford more and better technology, you can slowly upgrade your cameras, lighting, sound, and editing.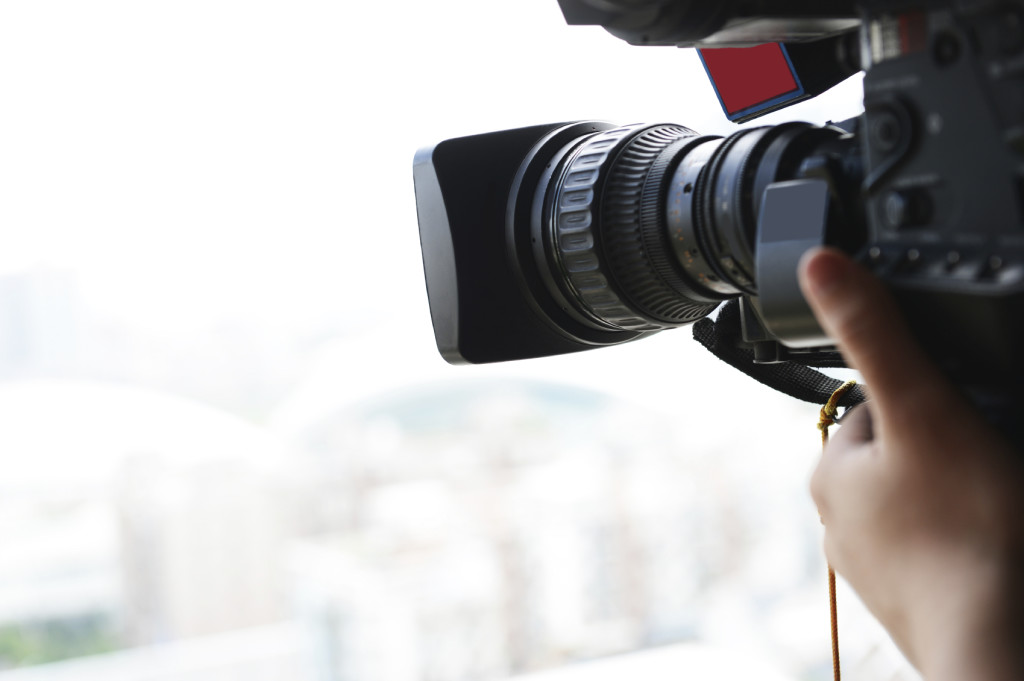 As film lovers, here at
Cine2DVD Transfers
, we know how film makes you feel, which is why we want you to enjoy your cine home videos for longer in DVD format. Check our pricing guide
here
!