The act of giving a gift is a glorious one, and the look on the receivers' face can make it all worth while. But sometimes gift shopping can be a real nightmare. Trawling through hectic shopping centres and browsing online for hours can be stressful, and you may still not find the perfect gift. Whether it's a wedding gift, an anniversary gift, or it could even be your anniversary, you want a personalised, lovable and forever lasting present.  So, what could be better than a transferred home video?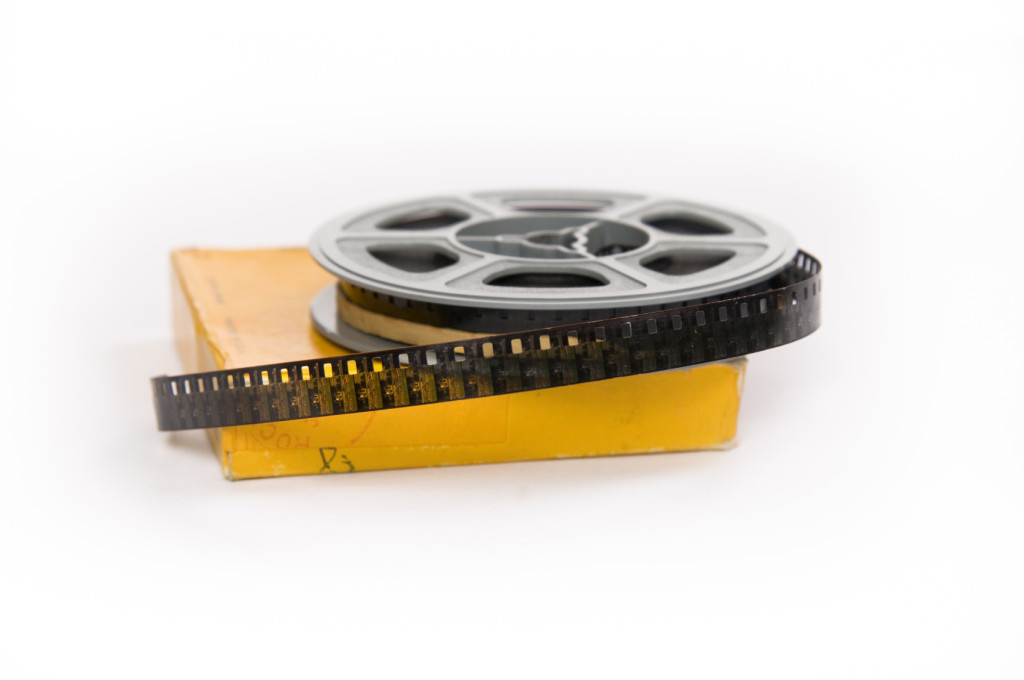 More Personalised
Buying a generic gift from a high street shop sometimes won't have an everlasting effect. A pair of slippers, a bath set or new perfume is always nice, but when the occasion is a special one, the gift should reflect this. A personalised gift is sure to connect with the person more and show the true relationship you hold. By giving a personal gift it shows you really know the person, and in such a celebration worthy of a gift, a home video gift can celebrate memories that no other gift can.
Updating Your Clutter
Although a shame, old videos will most likely be just creating clutter in the house. VHS, Cine tape or any other format of film aren't the most in-use method of technology in this day and age, so it's a sad thought that you may not be able to re-live the memories. By updating the films into DVD as a gift, you can not only give a heart warming gift, but also clear the clutter and dust away from the film. The memories should be kept in top condition, and by keeping them hidden away, the memories aren't able to be cherished.
Memories Last Forever
A new piece of clothing or jewellery is always a nice thought, but sometimes these things can sadly be forgotten about. The new dress may become too small or too big, or the new watch may be misplaced; these things happen. Sometimes materialistic items will not always be remembered and let's face it, it can be an easy option. Memories last forever, and one of the most perfect gifts is to give these memories in the form of film.  A watch or new handbag isn't going to spark memories and special moments you and your loved ones have shared.
Shows the Thought
They say it's the thought that counts, and this is certainly a true statement in the world of gift giving. Giving a more personal gift tailored to the individual shows that you've put some real thought into it, and that you really know the person. Anyone can go out to a shop and purchase a gift, but for someone to give the gift of a memory is a priceless one.
A Gift To Be Treasured

A gift that can bring everyone together, bring entertainment, a blast from the past and some heart warming memories is a special one. Imagine Christmas morning, your anniversary evening or a birthday with the gift of home video. It can be transformed from an ordinary day to a spectacular one.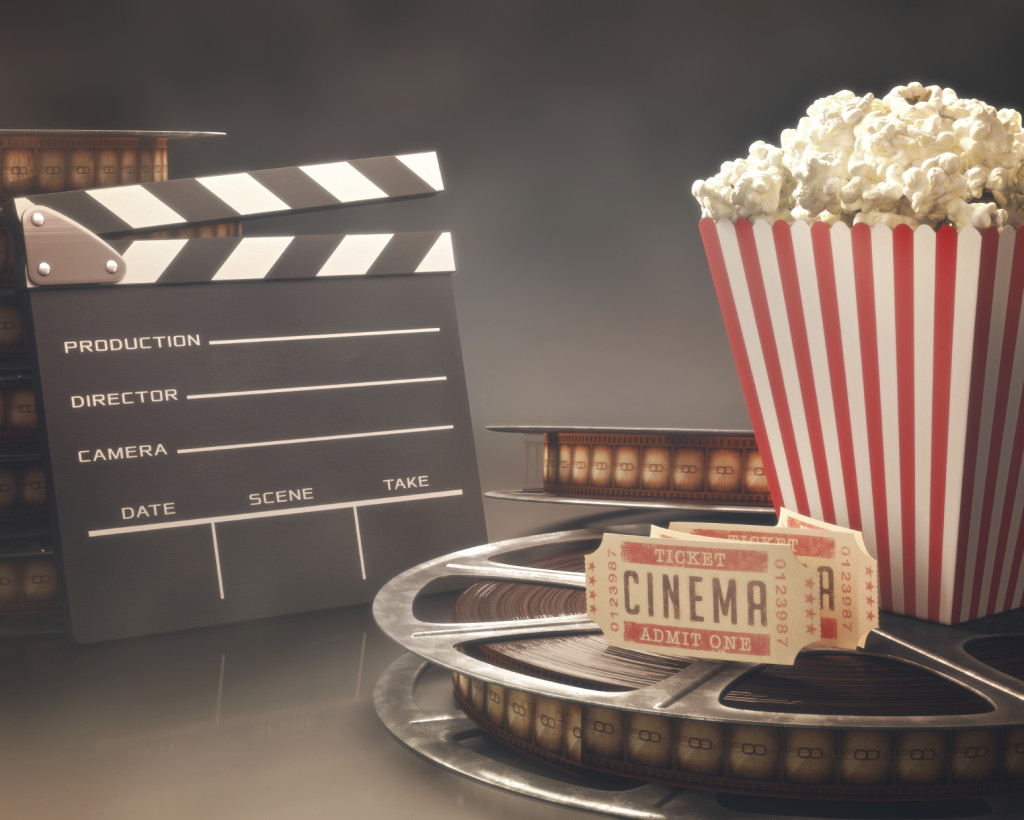 Film translates to all ages, any gender and all personalities. Some gifts can be easily forgotten, but a home video transferred to DVD will be treasured forever. What more could you want from a gift than one that has a story behind it, makes a person happy, and brings back some wonderful memories? By updating your old film, you will certainly bring a smile to the receiver. If you would like to know more about our services at Cine2DVD, we would be happy to discuss our services. Simply get in touch!