Although we still have a few months left of 2017, 2018 will be here before we know it! Every year, the film industry releases blockbuster smashes and next year will be no different. At Cine2DVD Transfer, we want to share our excitement for what is ahead, here are five of some of the most anticipated films of 2018!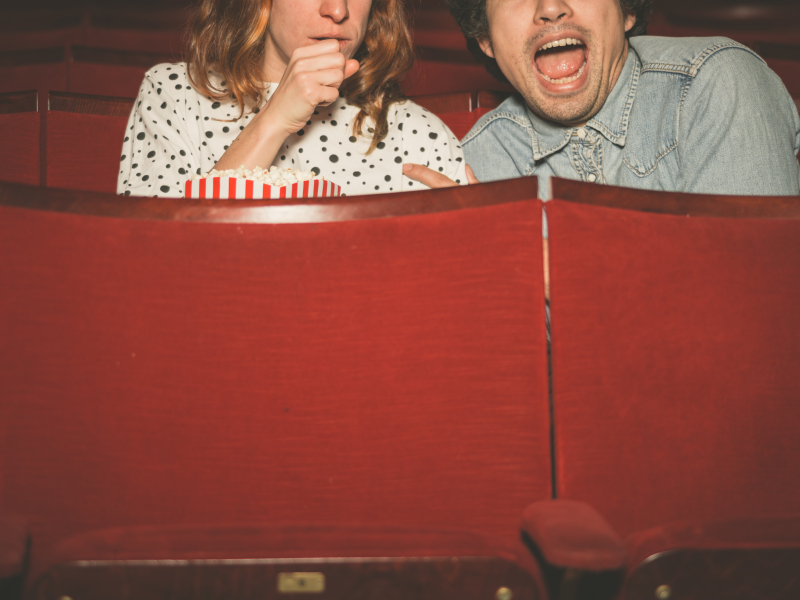 Avengers: Infinity War
Release date: 4th May 2018
Marvel fans will be excited for this release, the all-star cast of Avengers are back, with Robert Downey Jr., Scarlett Johansson, Mark Ruffalo, and Chris Hemsworth returning to our screens. The film will join forces with the Guardians of the Galaxy as they battle Thanos. This film we are sure will be a huge blockbuster smash!
Star Wars: Han Solo
Release date: 25th May 2018
There's another Star Wars film coming to cinemas! This is another that features an all-star cast of Woody Harrelson, Thandie Newton, Alden Ehrenreich, and Emilia Clarke. This take on the Star Wars franchise will explore Han Solo and Chewbacca's adventures before joining the rebellion, including their early encounters with Lando Calrissian.
Aquaman
Release date: 21st December 2018
This upcoming superhero film by DC Films is intended to be the sixth installment in the DC Extended Universe. Director James Wan, and a cast of famous faces, including Jason Momoa, Willem Dafo, and Nicole Kidman are bringing this film to life. As Arthur Curry learns he is the heir to the underwater kingdom of Atlantis, he must lead his people and become a hero to the world.
Fantastic Beast and Where To Find Them 2
Release date: 16th November 2018
Fans of J K Rowling will be overjoyed to learn there is a second Fantastic Beasts and Where to Find Them film coming to our screens next year! With a cast including Johnny Depp, Katherine Waterston, Zoe Kravitz, and Eddie Redmayne, this will be highly anticipated by many. This second installment follows the adventures of Newt Scamander, with the introduction of new characters.
Ant-Man and the Wasp
Release date: 6th July 2018
There are some acting legends who will be appearing in this upcoming superhero film, including Michelle Pfeiffer, Laurence Fishburne, and Michael Douglas. Paul Rudd returns as the Ant-Man, as he tries to balance his life as a father with his responsibilities as the titular character. Being sent on a new mission, he must team up with the Wasp as they uncover secrets from their past.
2018 will be a hugely exciting year for the film industry. Which film are you most excited for? Here at Cine2DVD Transfers, we transfer moving images onto DVD format. Get in touch with a member of our team today to help with any enquiries.