Sometimes memories aren't just enjoyable and comforting, they can actually help and heal.
This is particularly true of the 850,000 people diagnosed with dementia in the UK, a figure that looks likely to reach over 1 million by 2025.
According to the Alzheimer's Society, "Reminiscence therapy is a method that is used to help encourage people to remember events from their past, using reminders such as songs and photographs. This can help to maintain people's confidence and self-esteem."
In fact, the older portion of our rapidly ageing population, in general, can benefit from Reminiscence Therapy techniques, to help maintain their cognitive abilities. Memory is a key element of our ability to think and reason, so anything that stimulates and supports that can bring immeasurable benefits.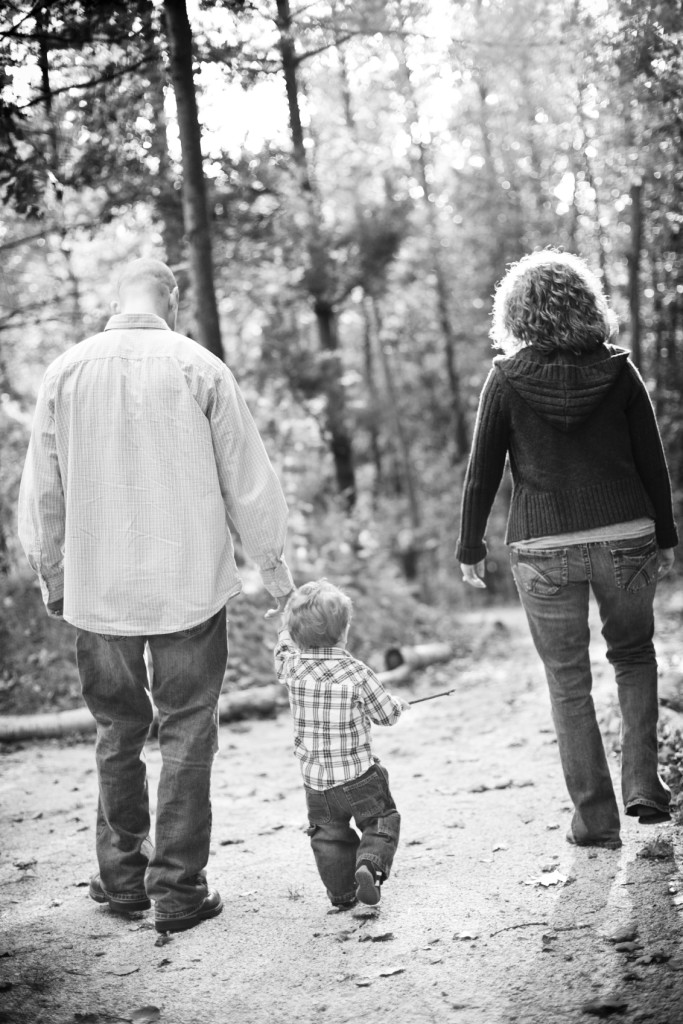 Using Cine Film on DVD for Reminiscence
It has been proven clinically and anecdotally that if someone gets a chance to relive positive memories from their past, it can help lift depression and break down feelings of isolation. This is covered by many research papers outlined by the National Institute for Health and Care Excellent (NICE).
What better way to provide reminiscence opportunities, than transferring a person's own cine film to DVD; a window into the past that they can relate to.
Have you noticed how the elderly love to talk about "when they were young"? Individuals with a dementia diagnosis can have vivid recollections of their youth, even though they might struggle to remember recent times and new information.
This can lead to feelings of frustration and confusion among elderly people with dementia. Giving them the opportunity to revisit and discuss the past with cine film transfer can soothe and engage them.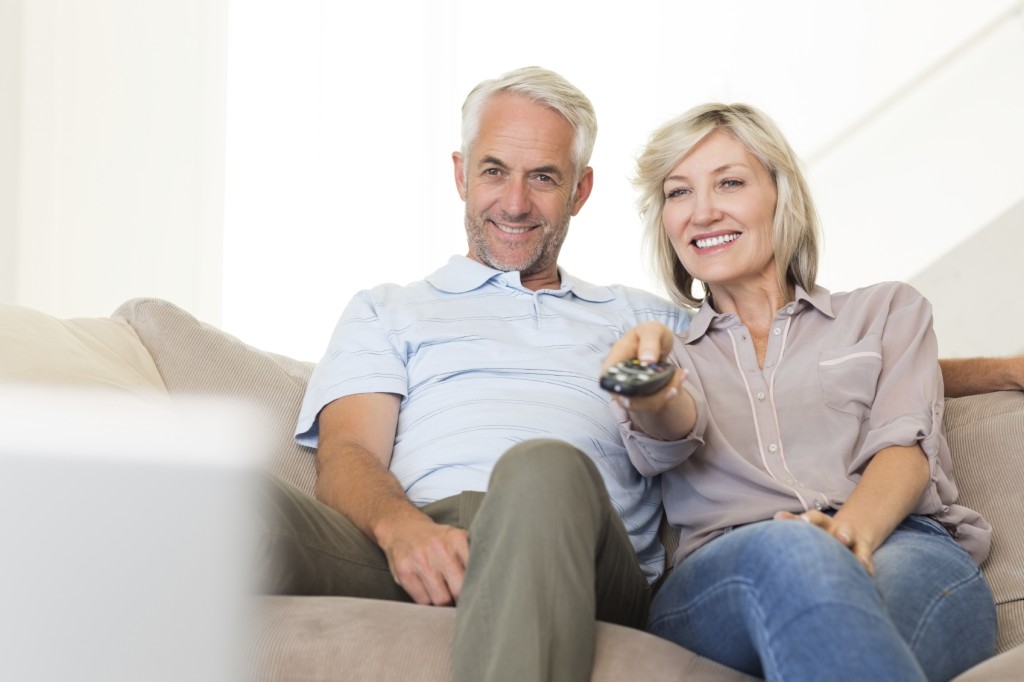 Cine Film Transfer for Care Homes and Carers
Care homes across the UK can transfer cine film to DVD that doesn't have to feature a particular resident. Major events and general social history coverage is available on 8mm film to create DVDs that residents would no doubt love to watch.
This stimulates memories and gives care staff great starting points to chat about a wide range of things.
Home care providers can also use reminiscence therapy – including cine films on DVDs, to encourage clients to talk about their past to engage them.
For easy ordering – for individuals or their carers – click on this link
If you need more information our team would be pleased to help. Contact us today to find out more.