Everyone knows the new Star Wars film is on the way, but what about other great family films you can look forward to seeing this Christmas? Here's our top five!
The Man Who Invented Christmas
Release Date: 1st December 2017
This fun adventure stars Downton Abbey's Dan Stevens as Charles Dickens, struggling to write and publish his most famous work – A Christmas Carol.
Oscar Wilde's The Canterville Ghost
Release Date: 25th December 2017
An animated comedy based on Wilde's story of the ghost who has successfully frightened off every inhabitant of Canterville Chase, his ancestral home, until a new American family moves in. The luvvie-laden cast includes Stephen Fry in the lead with Hugh Laurie, Imelda Staunton, Miranda Hart and Toby Jones.
Ferdinand
Release Date: 16th December 2017
A 3D animated adventure, 'Ferdinand' tells the story of a peaceful young bull taken to the stadium to be trained as a fighter. The film follows Ferdinand's adventures as he and his team of misfit animals attempt to escape and return home.
Paddington 2
Release Date: 10th November 2017
The lovable bear returns and, although released in November, there's a good chance the film will still be in cinemas in the run-up to Christmas. Paddington, voiced once more by Ben Wishaw (James Bond's 'Q'), attempts to provide the perfect present for his Aunt Lucy's 100th birthday. Chaos naturally ensues.
Jumanji: Welcome to the Jungle
Release date: 20th December 2017
A new version rather than a sequel or remake of the much-loved Robin Williams classic, Jumanji is now an old video console game discovered by four teens clearing out their school basement. Dwayne 'The Rock' Johnson leads the cast, with Jack Black and ex-Doctor Who sidekick Karen Gillan in attendance as they fight to return to normality.
How About an Alternative?
Of course, you could be sitting down to watch your old cine films in the comfort of your own home if you come to Cine2DVD Transfers. We transfer cine film to DVD, so you can all enjoy those old films once again.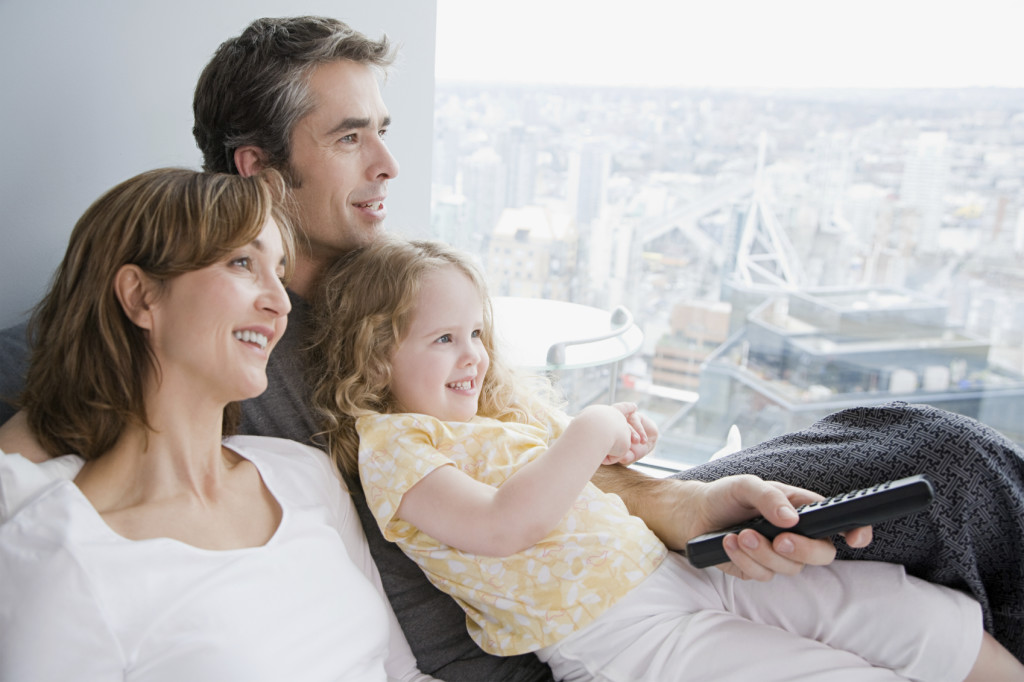 Why not contact Cine2DVD now to convert your 8mm film to DVD?