There are so many people who still possess their old cine home movies – so why do they never watch them? The answer, it would seem, is because they've fallen for some of the biggest misconceptions of what will happen if they're ever to view the footage again. With this in mind, here are four illusions that people tend to be under when it comes to their cine home movies.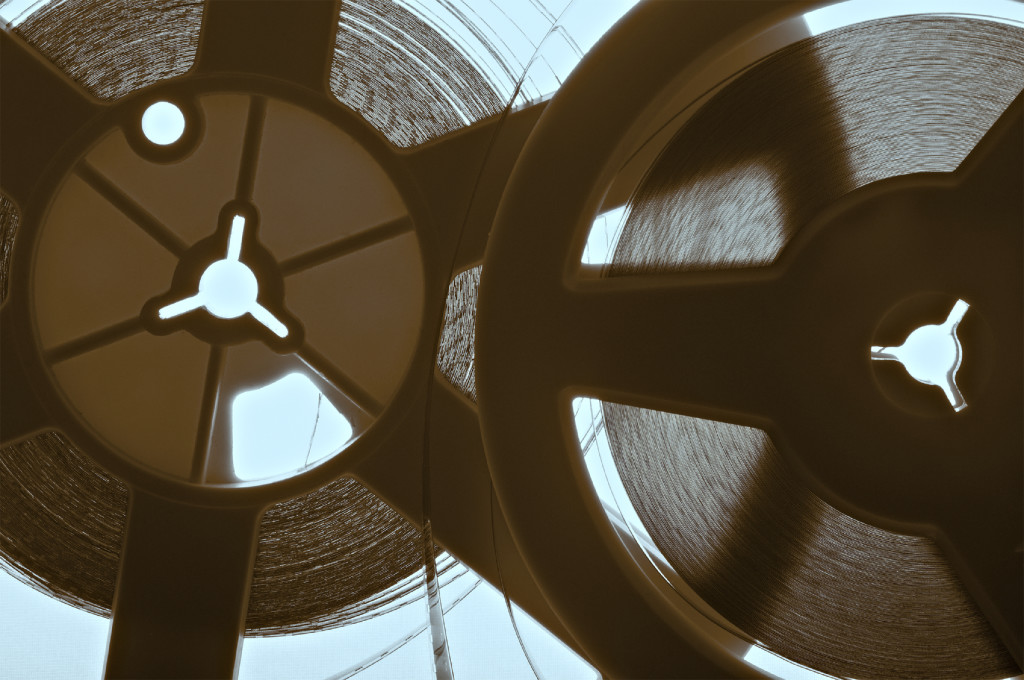 Quality
It would be wrong to expect that home movies – especially ones that are decades old – will be of a particularly high quality. However, this doesn't mean that they're unwatchable. Even if the footage is grainy, it's certainly unlikely to be a write off unless it's been damaged. In fact, it's still going to be largely enjoyable to sit and watch it.
Universality
Over the years people will have likely lost touch with some of the friends who feature in their home movies – not to mention that they'll have made many new ones since then. This, of course, doesn't mean that they'll be the only person interested in the footage. Instead, people are always interested in experiencing just a glimpse at their new friends' earlier years. Therefore, home movies are somewhat universal and don't just appeal to those who feature on them.
Bad Memories
People are often afraid that their old home movies will dredge up bad memories. After all, the footage can feature former friends and ex-partners. While it might not always be pleasant to retread over old ground, there will usually be many more happy memories on the home videos than there are bad ones.
Obsoleted
The biggest misconception is that cine home movies are now obsolete – or close to becoming obsolete – if people don't have the original equipment with which to play it. However, this is wrong. The footage can be brought back to life rather easily with the help of cine to DVD transfer.
Don't Fall into the Trap
If you're still in possession of your old cine home movies, then be sure to look beyond these misconceptions. There's still plenty to gain from transferring the footage to DVD and then re-watching it again and again.
For more information, contact us today.