People of every age often say their wedding day was the best day of their lives – and it's also a day for people of all ages across a family to come together in a shared experience. But as traditions shift from generation to generation, it's not always easy to pass on the memories and the moments which have gone. What better way to relive the memories of wedding days gone by and early married life than by converting the cine film to DVD so everyone can enjoy it together?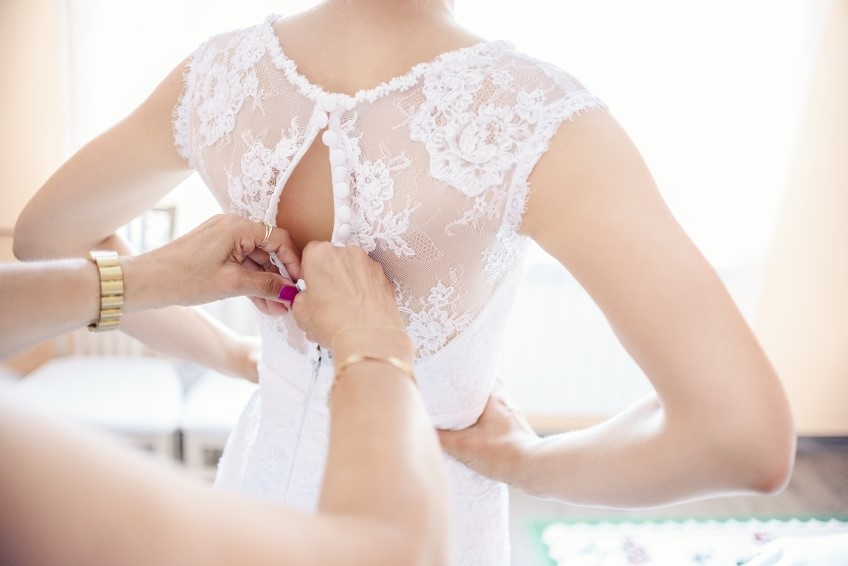 This is especially true as people get married later in life, it can often be a worry that an older relative might not be able to attend a planned wedding. A wonderful way to include everyone is to take the time to share family wedding footage while talking through plans for the upcoming wedding.
We take a look at some of the advantages of having old cine film footage converted to DVD.
Something Old, Something New
Talking to several newly-weds, we discovered that many people are surprised by how much traditions have changed in just a few decades – for example, the bride and groom generally didn't attend the reception, but went directly off on honeymoon. Getting together with older relatives to talk about how their weddings went can help to get a perspective on the truly important moments of the big day (and stop worrying about the exact colour of the tablecloths).
Something Borrowed
For those planning a wedding, a lovely way to make the day your own is to make a nod to family weddings past by incorporating some of the details from relatives' weddings into your own. You might not be able (or want to) wear your grandmother's wedding dress, but you can carry the same flowers- or the groom can have a pocket square in the same colour as a great-uncle.
Something… Blue?
Wedding or no wedding, an excellent reason to consider cine transfer is that cine film, unfortunately, does deteriorate over time, often turning a purplish blue or green, and the colours fade generally. We convert 8mm film to DVD using a highly-controlled process based on FlashScan HD, technology designed and built in Germany which allows us to achieve superior colour from the dye layers in your film- the sooner you make the transfer, the better the result.
Contact us today on 0800 592 433 or 01296 395 758, or by email at sales@cine2dvdtransfers.co.uk to discuss your cine film transfer.