Vintage is really having its day at the moment. With vintage stores, homewares, cafes and fairs popping up all over the country to celebrate the glamour and iconic experiences of days gone by.
Why are vintage experiences so celebrated? Perhaps because they hark back to a bygone era of simplicity, or because it's fun to reminisce.
If you want to create your own vintage experience for friends and family, how about creating a vintage film night? Here's how: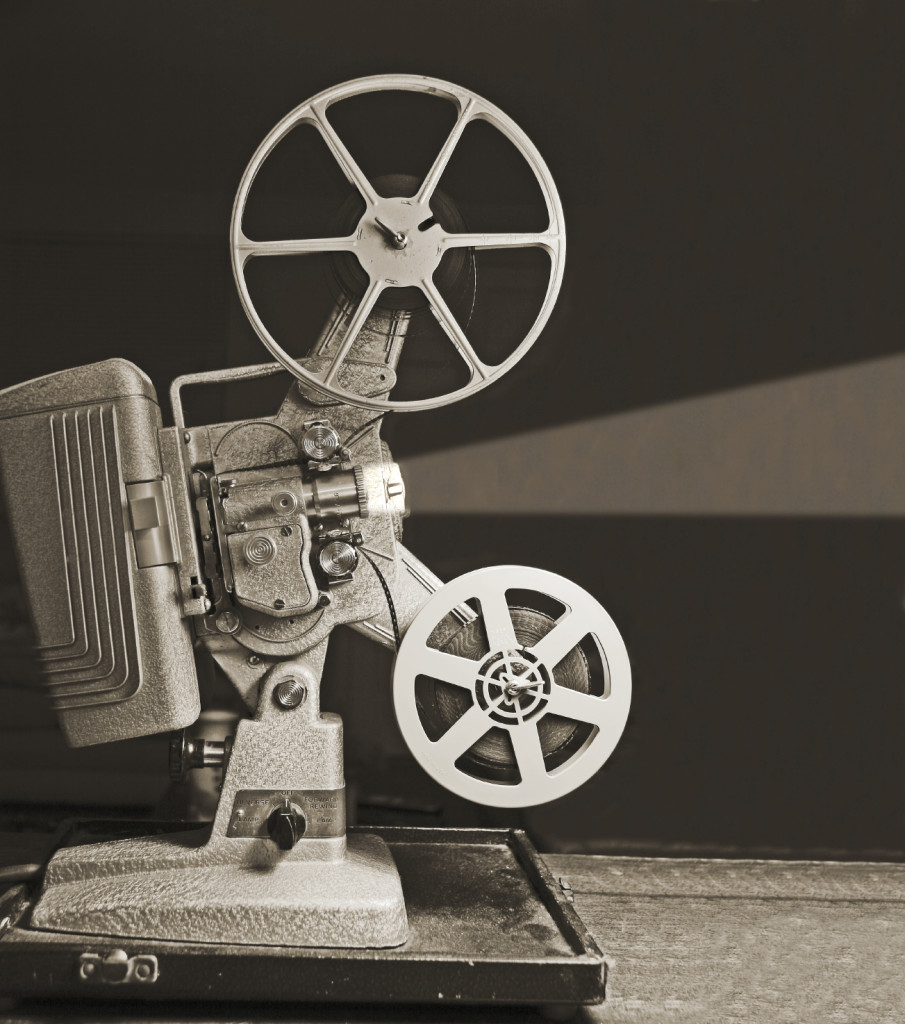 Hire a Hall
Most people have a village hall or community centre in their local area which is usually perfect for a film screening. Some pubs and restaurants also have free rooms you can use if you're going to buy food and drink.
Hiring out a venue, or using a room somewhere creates an authentic experience and gives everyone a fun night out.
Hire Some Equipment
Some places will have equipment you can hire. Keep it simple. Basics are a DVD player, speakers, a screen and a projector. You might even be able to pull it all together from friends and family.
Get Old Home Movies Put Onto DVD
A great way to keep it vintage is to collect old home movies from friends and family members. You can upgrade VHS to DVD and get cine film transferred to DVD too, so dig up what you've got and get it transferred.
Check if You Need a Licence
You shouldn't need a licence if you're screening home movies but if you screen anything else, even if you don't charge, you may need a non-theatrical film licence.
Provide Vintage Food and Drink
Depending on the era of the films you're screening, you could also provide vintage food and drinks. Making old style sandwiches, creating cocktails of the era or offering cakes that would have been made back then will bring a lovely feel to your event.
This is a great way to celebrate a birthday, or wedding anniversary as it's truly personalised and lots of fun!
Contact us today to get your home movies transferred from cine film and VHS to DVD and get your film night started.