There is no greater gift you can give your family this Christmas than the gift of their own memories. Nowadays, almost everyone has a device they carry around in their pocket capable of recording relatively good quality films, and it can be taken out and set to start recording in a matter of seconds. However, older generations who grew up with obsolete recording technologies, had to make do with capturing small snippets of their lives in not-so-great recording quality. These films are even less accessible now, as the number of people who own tech capable of playing these recordings dwindles.
If you have older family members still clinging to their old cine footage, you can give them a truly special gift this year. At Cine 2 DVD, we transfer cine to DVD and strive to provide the best possible results. Whether it's Regular 8, Standard 8, Super8 and 16mm film, we will transfer the film onto DVD or digital formats to the highest standard. Here are just some of the reasons why a cine to DVD transfer makes the perfect Christmas gift: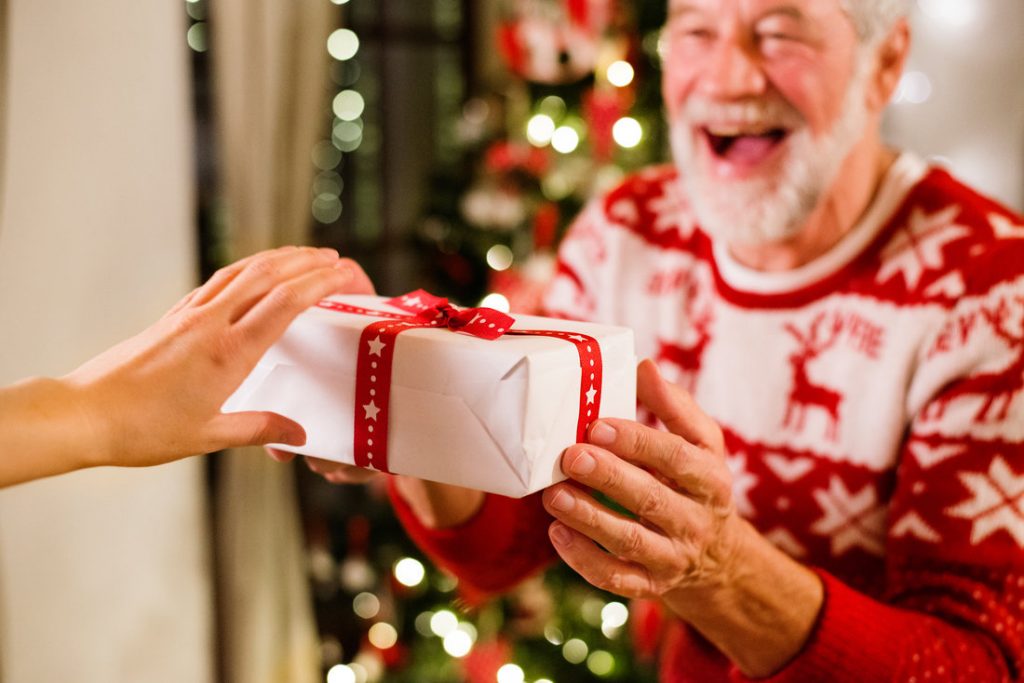 Relive Memories
Christmas brings with it not only great new memories, but a tendency to churn up old memories from the past. This time of year is incredibly memorable for a lot of people, especially those with families. As a family grows, Christmas becomes more special every year. Whether it's witnessing your child's or even your grandchild's first Christmas, this time of year can bring back these wonderful memories every December.
What better way to reminisce about these wonderful times than by seeing them on screen? You can help your grandparents relive these precious moments with the gift of their cine footage on a DVD.
Teach the Younger Generation
As technology develops, children will only know about older technologies if they are taught about them. Technology has developed so quickly that it's no surprise that children nowadays wouldn't even recognise a VHS tape, let alone something like a cine reel. It's important to remember the past, so we can appreciate how far we've come in terms of technological advancement. Imagine the look on a small child's face when you show them old cine footage and tell them about how, at one time, this was the pinnacle of recording technology.
Given that most people won't have a projector capable of playing cine reels, you can make the process easier with a DVD conversion, enabling it to be played on a much more versatile range of devices.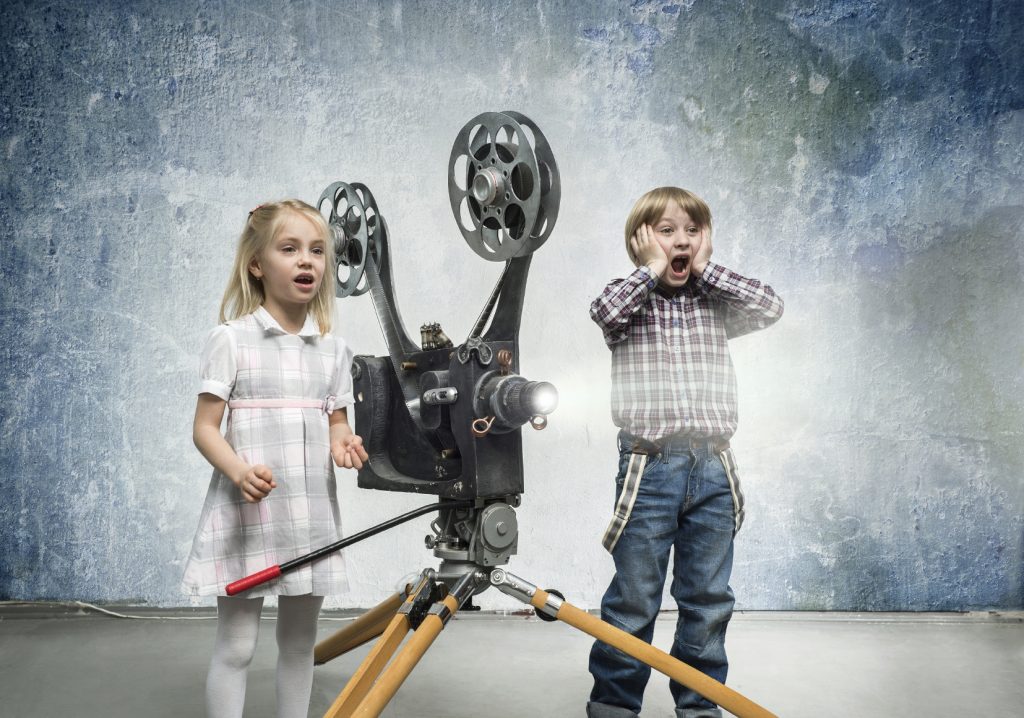 Family Get Together
Christmas is the best time of year for getting the whole family together. As well as sitting down and watching Christmas films and the Queen's speech, why not relive some old memories? With a cine to DVD transfer, the entire family can sit back and watch their old memories on the TV and reminisce together. The children will love seeing what their older relatives looked like when they were young, and the older family memories will love reliving these memories on the screen.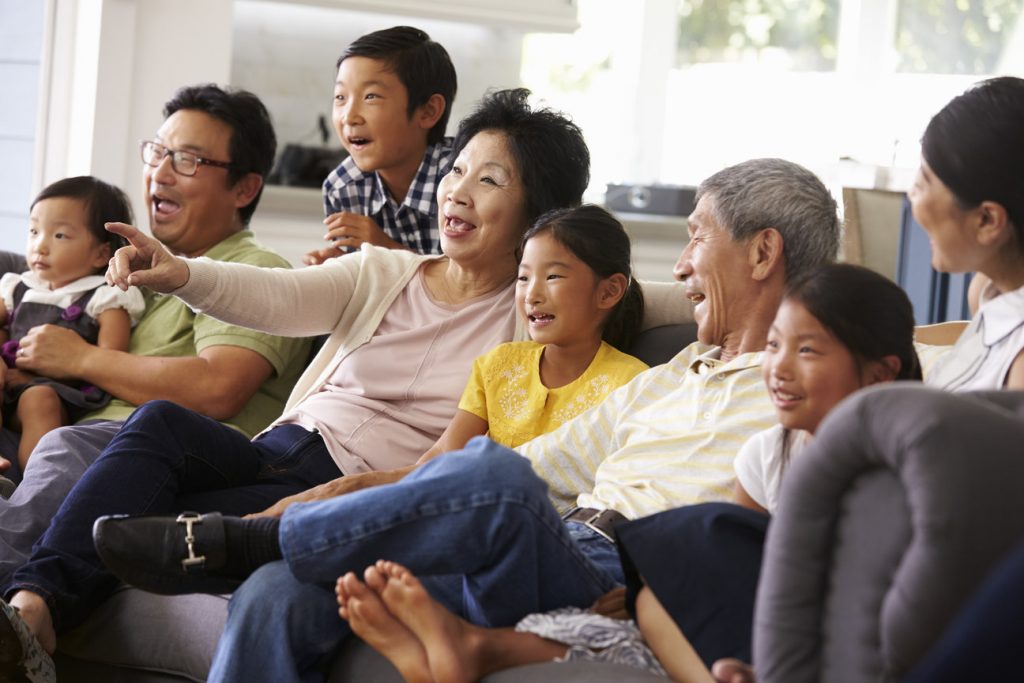 Convenience for Older People 
One of the biggest problems with old cine projectors is that they are not especially reliable. Even if your parents or grandparents still have one, they are just not as good as more modern devices. They break easily and worst of all, if you play some old cine reels on one and something goes wrong, the tape could be completely destroyed, losing those memories for good. This could also occur without a projector. Cine reels are delicate and liable to be ruined via improper storage. So, even the most careful and avid collector of obsolete technology could have their memories erased by cine reel limitations.
DVDs, on the other hand, are durable and built to last. They can be played not only in DVD players but on most computers, laptops and a lot of games consoles. The footage will be protected on a DVD and won't risk being damaged from over playing. Better still, if your older relative is still sceptical about DVD transfer, Cine 2 DVD send the cine footage back along with the DVD, so they will still have the original footage alongside the more convenient DVD format. Give your family a truly special gift this Christmas with a cine to DVD transfer.