It's safe to say that the Disney empire has well and truly taken a stranglehold on the entertainment industry. If you look at the top ten highest-grossing films of all time, six of them belong to the Disney franchise. What started as a company making beloved animated and live-action films has turned into a global giant following the acquisition of many lucrative franchises and other production companies.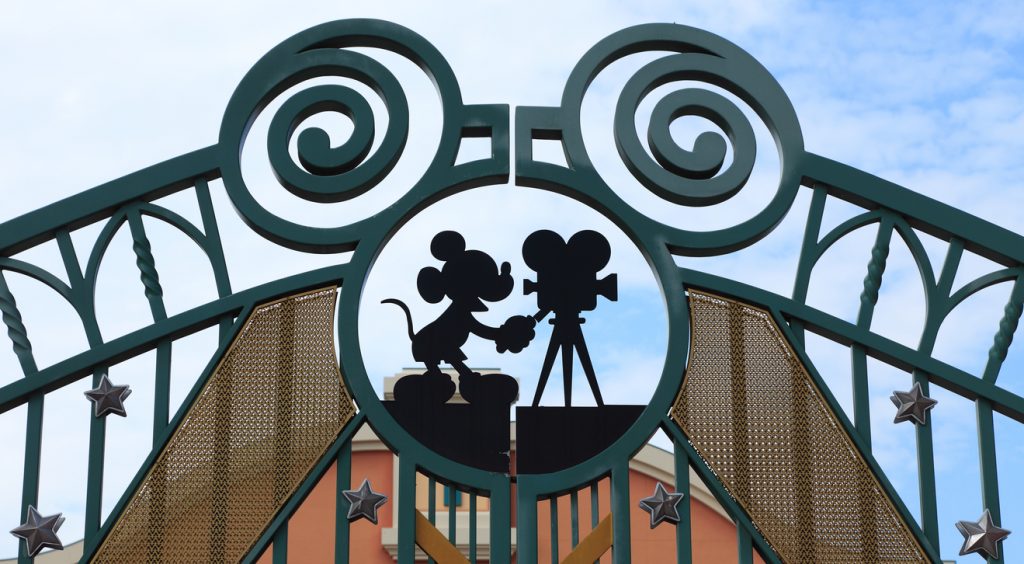 From one man's sketch of a mouse to a mass media conglomerate with over 200,000 employees, how did Disney completely dominate the film industry?
In the Beginning
Disney founder Walt Disney began a career in animation in 1920 with the Kansas City Film Ad Company. Following a brief stint as a film studio owner in Kansas producing cartoons inspired by fables and fairy tales (and going into bankruptcy) Disney left Kansas for Hollywood and became a cinematographer. He opened shop there with his brother Roy, and the team from Kansas soon joined them.
In 1927, Disney began with his first animated series featuring a character called Oswald the Lucky Rabbit. When the distributor appropriated the rights to the character, Disney altered Oswald's appearance and created Mortimer Mouse, and, following some persuasion from his wife, the character was renamed Mickey Mouse and became one of the most well-known cartoon characters in the entire world.
Steamboat Willie (1928) the first Mickey cartoon released, was a huge success. Throughout the 1930s new characters joined Mickey: Donald Duck, Pluto and Goofy, as well as the Silly Symphonies series – semi-abstract cartoons set to classical music. Flowers and Trees (1932) was the first cartoon produced in the three-colour Technicolour process and the first to be honoured with an Academy Award.
Early Animated Films
Following the success of the animated shorts, in 1934, Disney took a risk and produced a full-length feature: Snow White and the Seven Dwarfs (1937). Not the first full-length animated feature in the world, it was, however, the first to get a widespread release and publicity. Snow White revolutionised the animation world, proving that full-length animated features were compelling.
Pinocchio (1940), Fantasia (1940), Dumbo (1941), and Bambi (1942) followed, they utilised music, comedy, adventure and even genuine horror. Later on, many of the Disney animators would be drafted into the armed forces during World War II, and the studio was commissioned to produce training and propaganda films. By 1942, 90% of Disney employees were making war-related films.
Disney films of the next decade did not do as well, films like Cinderella (1950) were considered fine but weren't thought to have the same panache of the 40s films. By this time Disney had moved his attention to live-action features, television productions and his new theme park, which opened in 1955.
Live-Action Films
Disney flourished in the 50s and 60s and produced hit television shows like The Mickey Mouse Club and Zorro. They continued with animated films like Sleeping Beauty (1959) but also brought out live-action films like Old Yeller (1957), Little People (1959), The Incredible Journey (1963) and perhaps Disney's best live-action film: Mary Poppins (1964). It won five Academy Awards and the Disney Company recently remade the film (Mary Poppins Returns, 2018), and released a film about the process of making the original film, and Walt Disney's battle with the book author for the rights (Saving Mr Banks, 2013).
Walt Disney died in 1966 following complications relating to lung cancer. His brother Roy took over and renamed Disney World "Walt Disney World" in honour of his brother. The 1970s saw the release of Disney's first "post-Walt" picture, The Aristocats (1970), followed by Bedknobs and Broomsticks (1971), both of which were successes. Roy died in 1971.
The animation studio saw continued success throughout the 70s with Robin Hood (1973), The Rescuers (1977) and The Fox and the Hound (1981).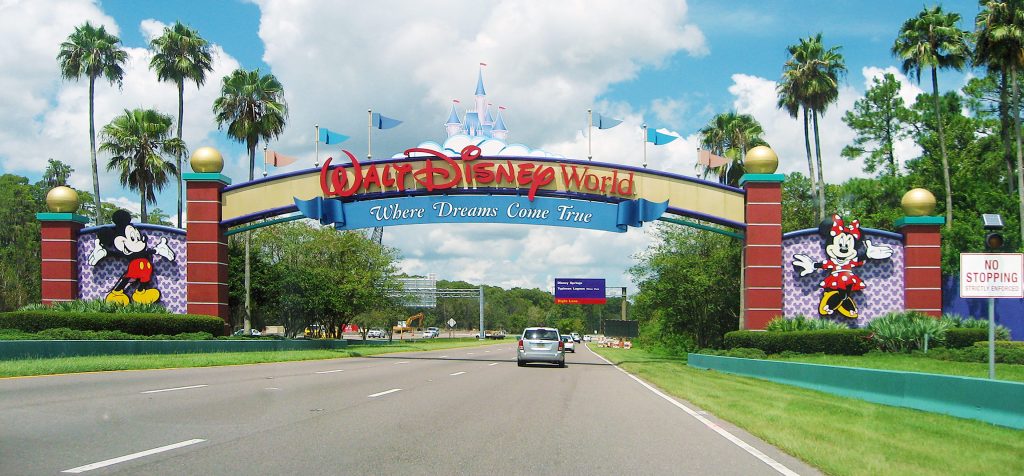 The 1990s
The 90s saw considerable successes with the release of The Little Mermaid (1989), regarded as Disney's best film in decades, and then Beauty and the Beast (1991), Aladdin (1992), The Lion King (1994) The Hunchback of Notre Dame (1996) and Fantasia 2000 (1999). Disney joined forces with Pixar to develop Toy Story (1995) and Toy Story 2 (1999), which were both huge successes. The studio also found success with a live-action remake of 101 Dalmatians (1996), a trend Disney has reverted back to in recent years.
Expansion: Pixar, Marvel and Star Wars                           
Something Disney is perhaps best known for today is acquiring companies and film rights. Disney bought Pixar in 2006 for $7.4 billion; Marvel in 2009 for $4 billion; Lucasfilm in 2012 for $4 billion and 21st Century Fox in 2019 for $71.3 billion.
The Lucasfilm purchase bought the rights to the Star Wars franchise, and Disney then went on to release more instalments of the original series, as well as a stand-alone film in the same universe.
Aside from media, the Disney empire also includes more Disney theme parks in Paris, Tokyo and Hong Kong, a Disney Cruise Line, Broadway musicals adapted from their works and a Disney Channel cable network.
Disney+
In 2019, Disney announced the release of its own subscription streaming service that would distribute films and television shows produced by Disney. The streaming service has its own original programming and films; 10 million users subscribed within its first day of operation.
Disney's acquisitions have seen the streaming service include content from Disney, Pixar, Marvel Lucasfilm, 20th Century Studios and National Geographic. In fact, the Fox Studios purchase was in preparation of Disney wanting to bulk up its library for the anticipated release of Disney+.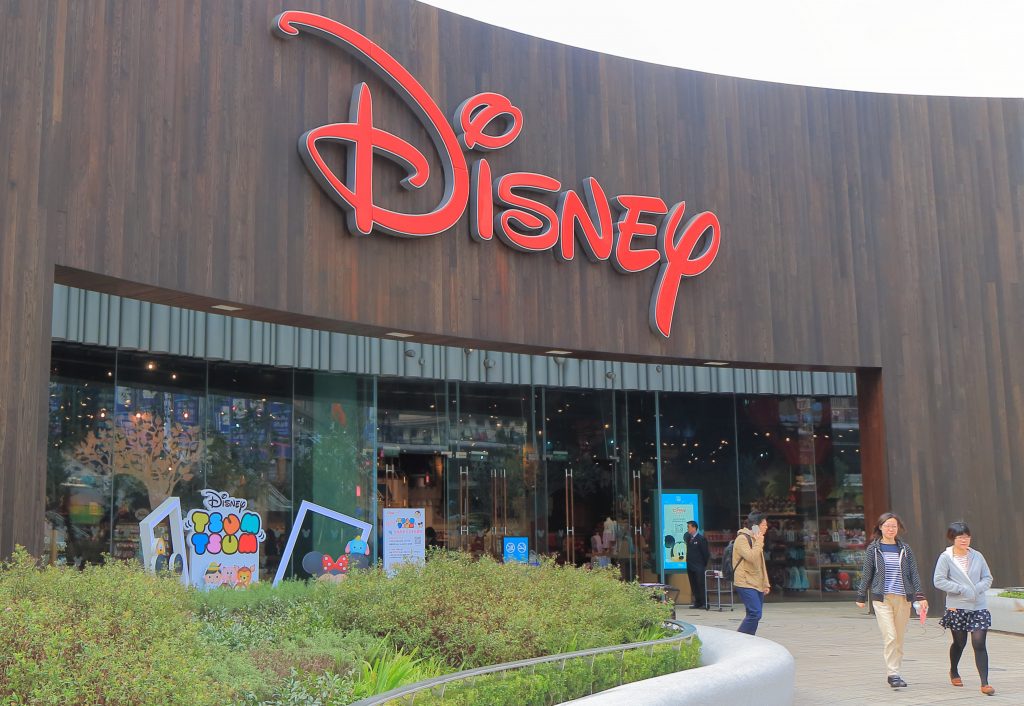 Disney has quite the lead on its competitors, and it will be interesting to see what this giant consumes next. If you have films of your own that you want to preserve on a more reliable format, at Cine2DVD, we can
transfer cine film to DVD
to keep that footage safe for future generations to enjoy. Contact us today for more information.