Do you have some cine film lying around the house? Or perhaps you found an old box in the attic full of old films that you want to both watch and preserve?
Then Cine2DVD Transfers can help.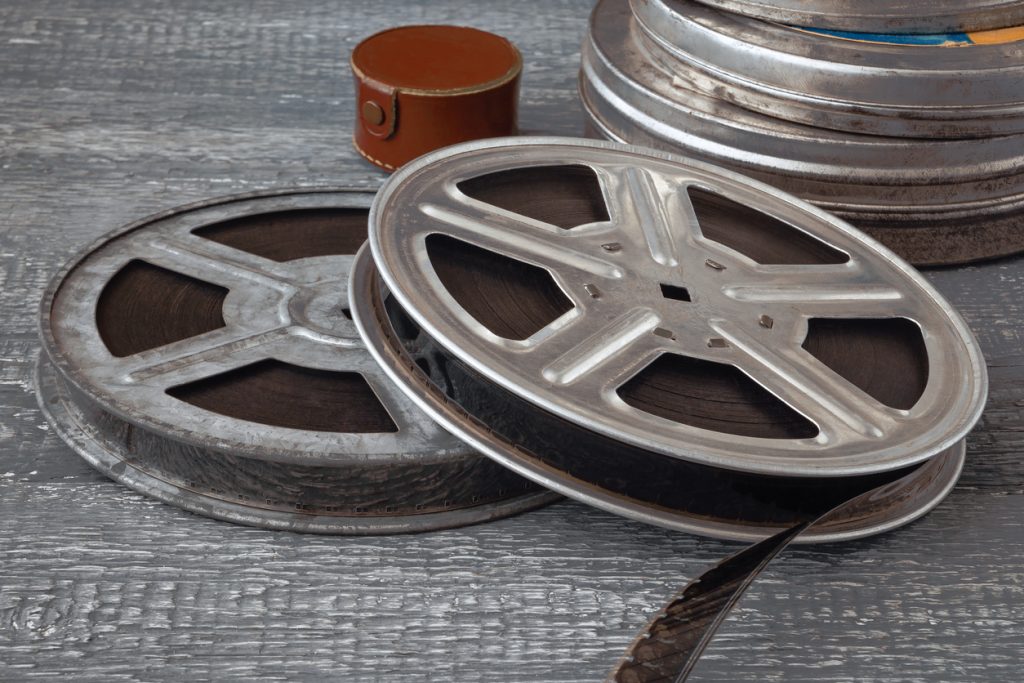 We specialise in converting old cine films to DVD by using the latest technology that ensures the best results. Cine degrades over time, so it's a good idea to convert it into a format built to withstand the test of time – this means that your memories will be safe for years to come.
Take a look at why you should choose us for your cine to DVD transfers.
We Only Use the Best Technology
As we mentioned, we use only the latest tech when it comes to converting your films to DVD. We understand that we're dealing with precious memories or cine reels with a lot of sentimental value, so quality is always at the forefront of everything we do.
Our transfer artists are capable of providing a cine digitising service with unrivalled professionalism, and they ensure the best results by using archive-quality equipment for scanning and digiting cine film. Their techniques have been perfected over the years and allow you to receive a perfect image every time.
We also only use Branded A grade discs and present your final product in industry standard quality library cases. We carry out a large number of cine film transfers every day with our cutting-edge equipment, so you can be confident of the quality of your DVD.
You can learn more about how we convert your cine to DVD in our technical page.
We Are a Long-Established Company
Over the last 30 years, we've been helping customers preserve their films by converting them to DVD. This allows them to treasure the memories that matter the most to them forever.
With so many years in the business, it's fair to say that we understand everything there is to understand about transforming your old cine reels into modern formats that can be watched by everyone. This means that you no longer have to dust off the old projector every time you want to watch the film, for instance. It also means that you can give that memory to a family member who is unable to view cine.
We Care About Your Film
As a family-run, professional business with expert artists on hand, we care about your cine films and strive to offer an excellent service in everything we do. In fact, our team know just how precious your reels are, so they treat them as if their own.
Other transfer companies charge an exorbitant amount to convert your cine film to other formats, which may end up being low quality, so it's important that you choose a company that is passionate about the process and that cares about the end result as much as you.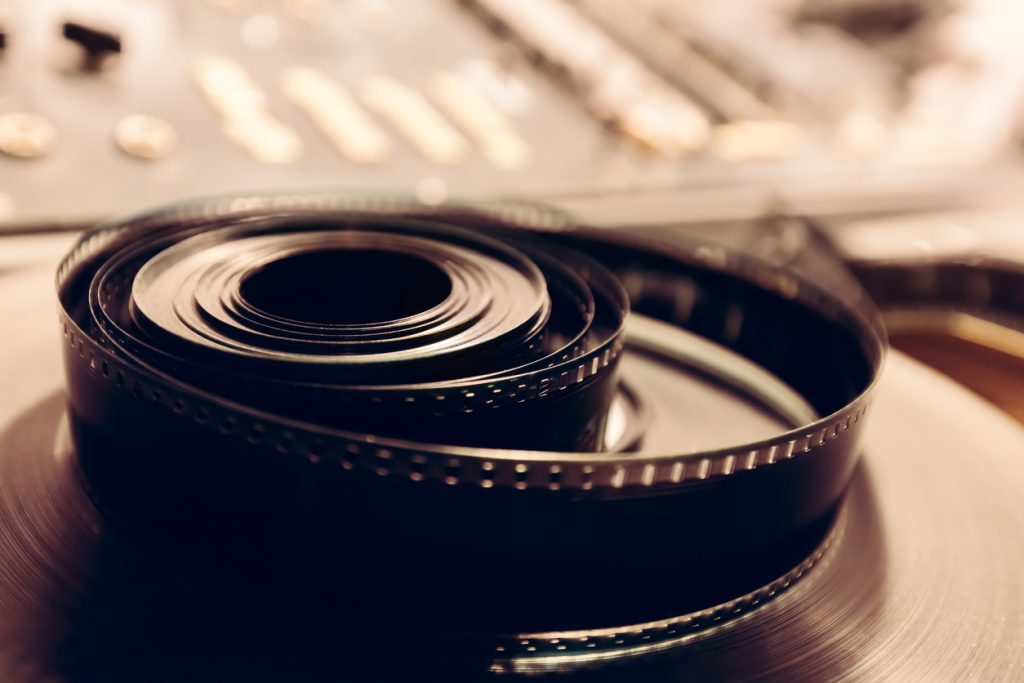 You Have Several Options Available
If you have an old reel at home, it's likely we can do something with it. And, if you have several reels in different formats, you don't have to search around for someone who can convert them all. After all, our expertise extends to the following formats: Regular 8, Standard 8, Super 8, 16mm and 9.5mm.
This means that we can accept them all and will be able to convert them into high quality DVDs.
We're also capable of converting your cine films to MP4. A digital file makes it so much easier to watch the film, as well as to offer it as a gift to a loved one. You can also edit these high quality MP4 files, which are supplied on USB.
You also have options for a title at the start of the transfer, as well as a simple basic Start menu as standard.
Our Process is Simple and Affordable
With our high-definition frame-by-frame scanning service, you can rest assured that your DVD's image and sound will both be of the highest possible quality – and at great prices. Our process is simple and trustworthy, and we do not add unnecessary gimmicks to our services, nor do we spring surprise fees on our clients.
You just have to send us your reels and our imaging specialists will work their magic by extracting your movies and creating your high-quality DVDs. We will then send them to you so you can enjoy watching films you've not seen in years or gift them to someone important in your life.
We're aware that you don't want to trust just anyone with your precious cine reels so, if you're searching for a way to convert your cine film to DVD, talk to us! Just get in touch to order a product or email us on info@cine2dvdtransfers.co.uk if you'd like some information about how we can help.