Today, we're continuing our Genre Spotlight series, and in this blog, we're looking into Musicals. If you're a Broadway or West End fan, you may be familiar with the movie adaptations of such productions. Additionally, you might also like the modern take on movie musicals, which we will also delve into.
If you didn't already know, we're film fanatics here at Cine2DVD, and our love for movies isn't limited to genre. Whether you own cinema reels filled with horror, Christmas movies, or documentaries, we're not picky. We can help you transfer your cine film to DVD quickly and easily, so sit back and let us do the hard work.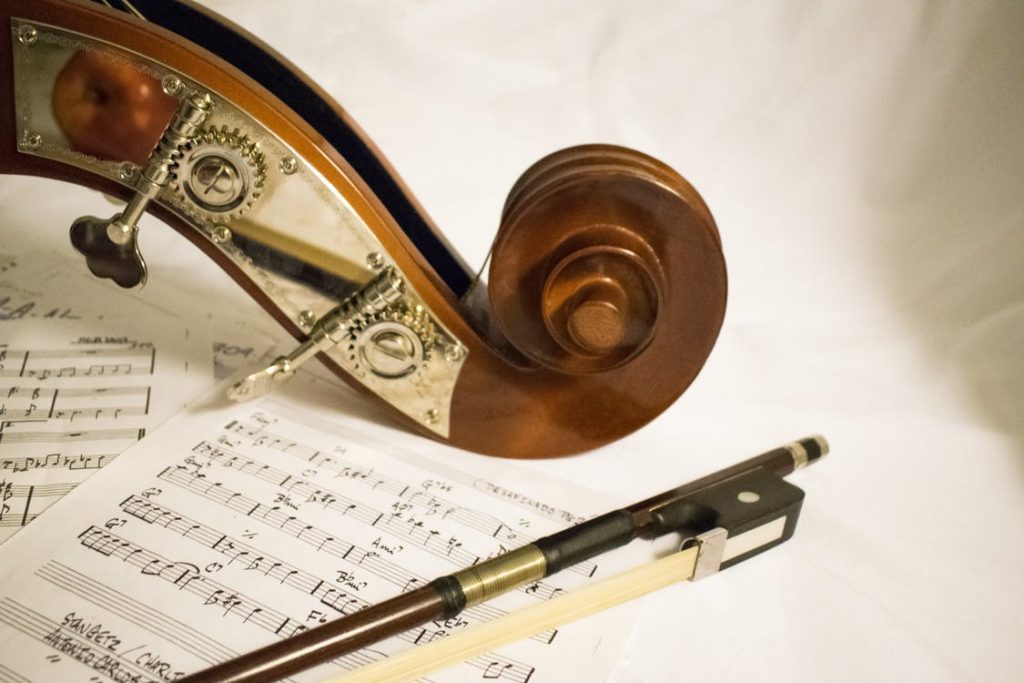 The History of Movie Musicals
Musical film is a genre by which songs (and sometimes dancing) are intertwined into the narrative, sung, and performed by characters. Movie musicals tend to have high production and allow theatre shows to be seen in a different, more technical light. Editing, CGI, and various other technology are accessible and standard within film, which means that musicals usually performed live on stage can be improved, perfected, and airbrushed for the big screen.
The Jazz Singer (1927) was the first movie musical, which defined the genre and paved the way for stars such as Fred Astaire and Ginger Rogers, who danced their way onto the silver screen in the mid-1930s. Other notable early movie musicals include The Wizard of Oz (1939) and Going My Way (1944), which helped the genre move towards the intertwining of music and plot.
By this time, the birth of musical animation had taken the world by storm, with Disney's first feature-length movie Snow White and the Seven Dwarfs in 1937.
By the 1960s, the genre shifted, and filmmakers experimented with popular music within movie musicals. Elvis Presley and The Beatles were amongst pop singers whose music featured in movies. Following this, music took over, and films such as Grease and Saturday Night Fever (both 1978) were created based on music rather than plot first. This is still happening today, with movies such as Rocketman (2019) based on the life of Elton John, and Yesterday (2019), another movie inspired by The Beatles.
Since then, and with brand-new movie musical concepts, such as La La Land (2016), plays and theatre productions have been transformed into incredible films over the years, including the likes of Les Misérables in 2012. Additionally, the opposite has occurred, with movies such as Matilda and Shrek taking to the Broadway and West End stages with a musical twist.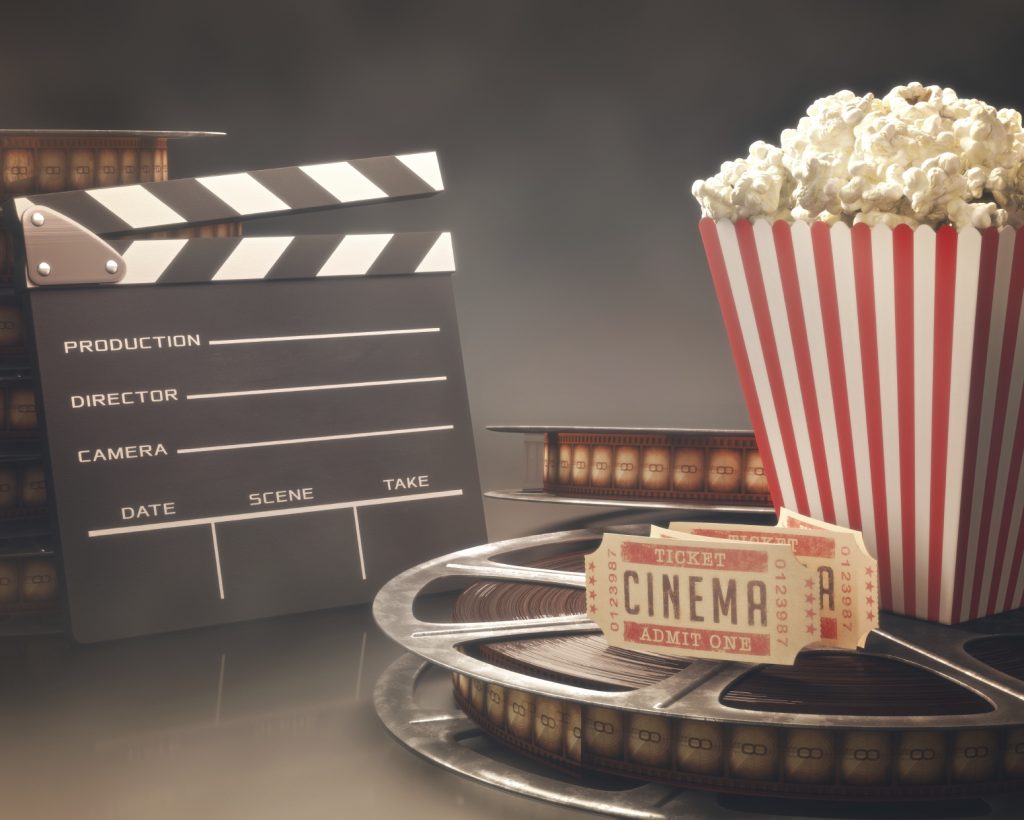 Live Performances on The Big Screen
As well as the various movie musicals discussed above, other types of musicals are live performances that have been filmed and edited for the big screen. Also known as concert movies, these are the modern-day musical. They usually follow pop singers and performers through a tour, giving a backstage pass to their lives and the hard work that goes into a live performance that we wouldn't see having just attended the concerts. Notable mentions for this exciting take on musicals include Michael Jackson: This Is It (2009), Katy Perry: Part of Me (2012), and One Direction: This Is Us (2013).
What Makes a Good Musical?
Of course, this question boils down to personal opinion and what you find interesting and engaging in a film. But, generally speaking, this is what makes a good musical:
Cohesive music. This means that the songs follow the plot logically and are not random or sporadically placed. They are relevant and help move the story along.
Well-thought-out lyrics. Linking to the previous point, the lyrics in the songs in musicals are usually much different to those you find in music played on the radio. The words must have meaning and help tell the story.
Meaningful choreography. Most musicals will include dancing of some sort, whether a solo or a huge production dance number. Much like the lyrics of the songs, the choreography must help push the story along and carry meaning, often accomplished by the positioning of cast members and the style of dancing.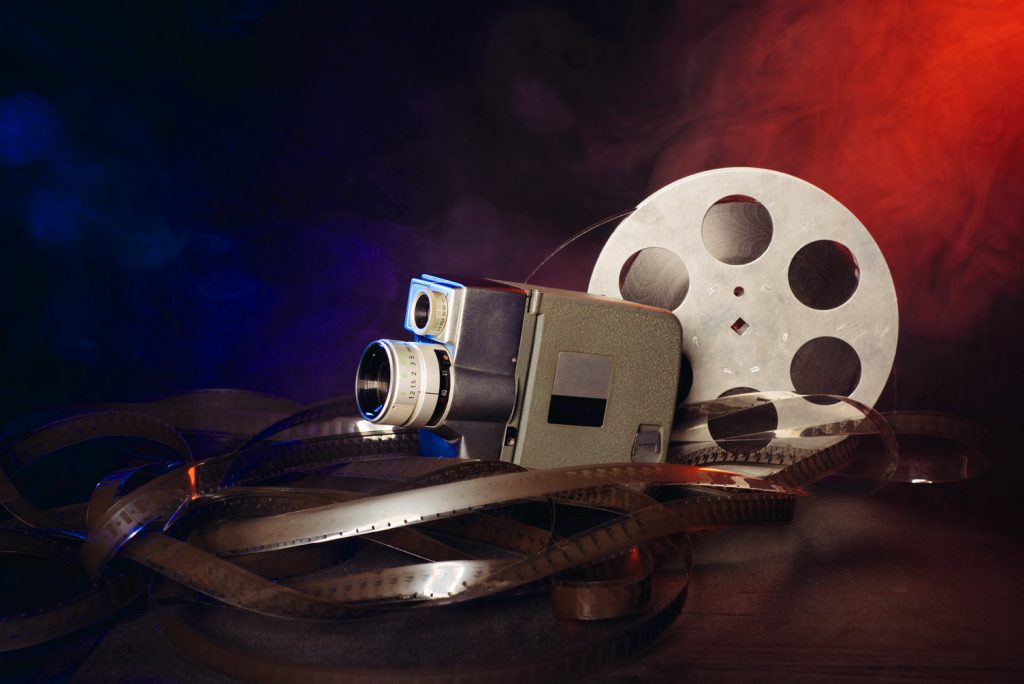 Movie Musicals to Look Out For
If a musical is your favourite type of movie, then you'll be pleased to know that there are plenty of them coming to the big screen in the not so distant future. Let's take a look.
Tick, Tick…Boom! With an impressive cast list including Andrew Garfield, Alexandra Shipp, and Vanessa Hudgens, this movie musical tells the semi-autobiographical tale of Jonathan Larson's aspirations to becoming a composer. Catch it on Netflix from November 19th 2021.
West Side Story. Steven Spielberg has taken on this classic musical. Starring Ansel Elgort and Rachel Zelger, this is not one for movie musical fans to miss. See it on the big screen from December 10th 2021.
Matilda. You may have read the book by Roald Dahl, seen the 1996 movie, and been to watch the Broadway show, but get ready for the movie musical adaptation of the classic tale coming December 2022.
If you're a musical fan and happen to have cinema reels of movies from the genre cluttering your home, Cine2DVD can help. The benefits of transferring cine film to DVD are endless, so, if you want to free up some space in your home and future-proof the footage on your cine reels, we've got you covered. Get in touch with us today to find out what we can do for you.