It's a Wonderful Life, The Grinch, Elf, Love Actually – we could go on. It's that time of year again. Whether you're open about your love for Christmas movies, or you prefer to keep them as a guilty pleasure, we can all agree that there's nothing better than popping on one of the classics and sticking your feet up to watch them in front of the fire. That is why, in today's blog, we're looking into what makes a classic Christmas movie.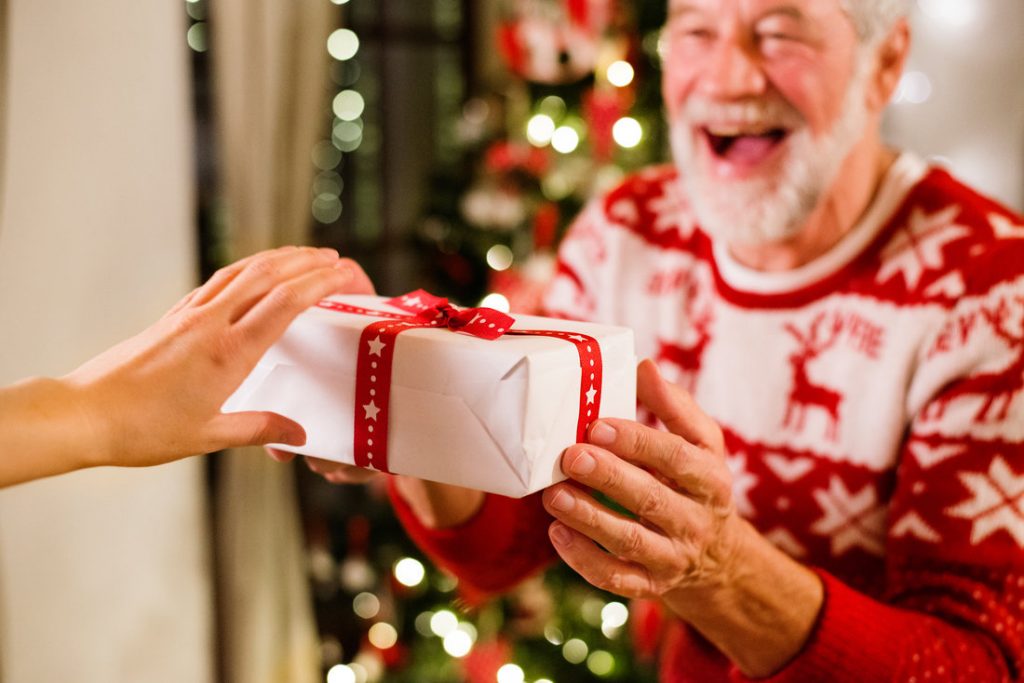 We'll be exploring some of the recurring themes in films that are considered Christmas classics and questioning why these particular motifs occur time and time again and what makes them so popular.
Nostalgia
Nostalgia is not so much a theme found within Christmas movies but a feeling we get when watching them. Sometimes it comes from our childhood; if your family played a particular movie every Christmas Eve, for example, the nostalgia comes back in adulthood when we watch that film again.
However, a nostalgic Christmas movie doesn't necessarily mean it has to be years old. Sometimes the warm memories are sparked when watching children in movies experience the excitement of Christmas for themselves. Seeing the festivities through a child's eyes brings us right back to being a child ourselves – think of Kevin in Home Alone or the youthful innocence of Buddy in Elf.
Additionally, watching our own Christmas memories back is the best way to get that comforting, nostalgic feeling we love during the festive season. If you have some old cine reels currently storing your family's memories, choose Cine2DVD for transferring cine film to DVD so you can protect ad rewatch your memories for years to come.
Family
Of course, Christmas is about family, and so are many of our favourite festive movies. There are family themes in almost every holiday film, but family is at the forefront of the movie's plot for some. Family films make for the ideal after-dinner movie, when the family has settled down, everyone's full, and the little ones are occupied with toys (or napping).
It's the second time this classic has been mentioned, but Home Alone is a perfect example of a classic Christmas family movie. The importance of family is a central message throughout, especially during the emotional reunion at the end – someone pass the tissues!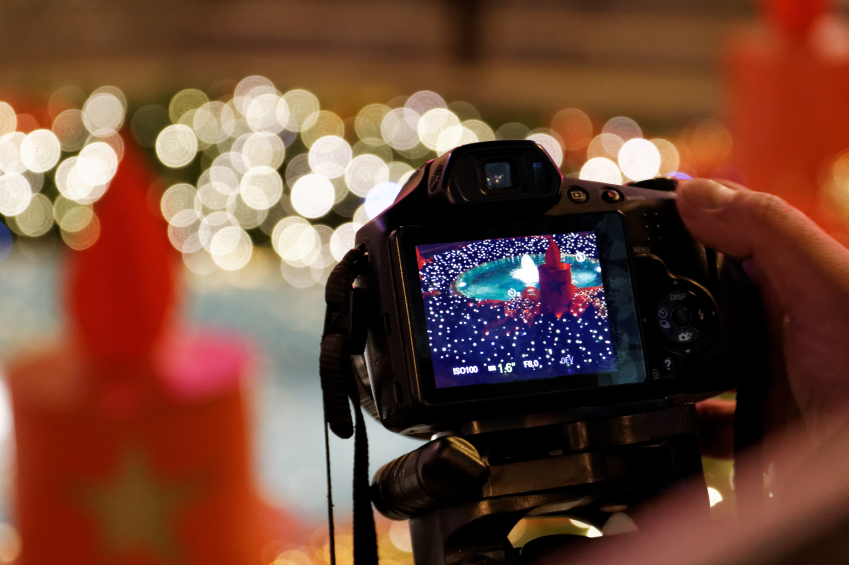 Redemption
Meaning 'to be saved from sin, error, or evil', redemption is at the forefront of many classic Christmas movies and is a theme we experience time and time again. One of the most famous examples, and perhaps one of the first in this sub-genre of festive classics, is It's a Wonderful Life. In this wholesome tearjerker, we see George Bailey at the brink of suicide following a day where his patience is put to the test. However, through the help of angel Clarence, who is attempting to earn his wings, George realises how much he is loved and appreciated and finds himself a changed man afterwards.
We can also see this theme in A Christmas Carol. Originally a novel by Charles Dickens, the story of Ebenezer Scrooge has been adapted countless times. So whether your family's favourite is A Muppets Christmas Carol, Scrooged, or a more obscure version of the famous novel, we're confident you're familiar with the story and have a version of the tale you always go back to.
Romance
It wouldn't be Christmas without a little mistletoe, so what better excuse to stick on a cheesy festive-themed rom-com and feel the love through the screen with your partner. There are dozens to choose from – Love Actually, The Holiday, Last Christmas, Let it Snow, Four Christmases – we could go on.
The warm feeling we get when watching Christmas movies is similar to the feeling we get when watching a romance unfold on the big screen, so what better pairing than the two to really get that festive feeling.
Setting the Scene
Alongside popular motifs and types of characters, the setting of a Christmas film also helps it to become a classic. Many festive favourites are set in New York City, such as Elf, Miracle on 34th Street, and Home Alone 2 – but why is this? The city has become world-renowned for its festive celebrations such as ice-skating at the Rockefeller Center, shopping in Macy's, and, more recently, visiting iconic filming locations. As a result, we get the same warm feeling when we see a snowy New York City as when we do a Santa's workshop.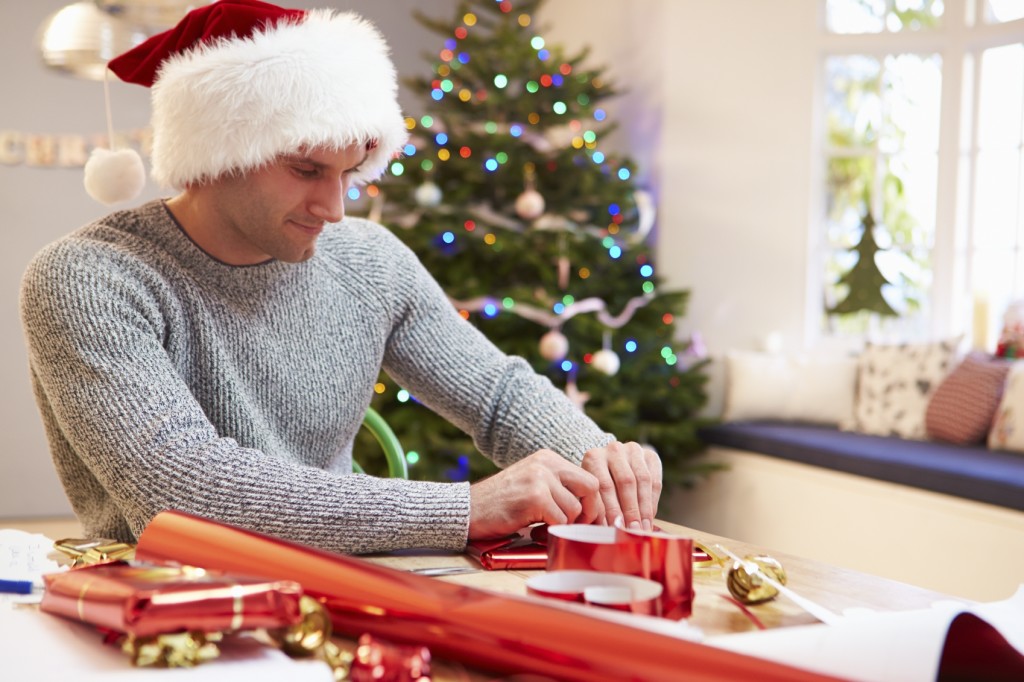 Popularity
A Christmas movie becomes a classic due to its popularity, which is why so many older festive films have that 'classic' status – as they have had much more time to gain popularity after being watched year upon year. This is interesting as in ten years, we might consider a Christmas movie 'a classic' that hasn't even been written yet.
A genre of Christmas movie that will always be considered classic is our own home movies. There's something so special about sitting around with the family to re-live festive memories. Whether it be Christmas morning when the kids are opening their stockings or someone giggling behind the camera as Granny has a kip after dinner – these priceless moments will never be topped by a Hollywood movie.
To guarantee the protection of your family's Christmas home movies, choose Cine2DVD for your 8mm to digital conversions or for transferring film to digital. If you have any questions about our services or would like to send us your cine reels, please don't hesitate to get in touch.