Have you ever witnessed the beauty and elegance of a silent movie?
You might never have sat in front of the big screen or (these days) Youtubed the comic works of Charlie Chaplin or the stunning Lillian Gish. You might never have sat down and truly witnessed the art unfolding before you, the masterful way film was recorded or how music was used to portray the characters emotions and the tone of the scene.
Silence in the Cinema
With the advancements of technology, the 21st Century has all but lost the elegance and timeless masterpieces of the silent movie. In 2011, writer and director Michel Hazanavicius created a silent movie which critics called 'heart-swelling and joyful'. The Artist brought back a time long since silenced by the burst of colour and the blaring tunes of megaphone characters dancing across our TV and cinema screens. Subtle and gentle, the movie's miraculous collaboration of acting and music draws you into another world entirely. A world where romance is coupled with grace and where silence is something to bask in.
Such a feat of elegant nostalgia is something we can't help but applaud. Understanding how sound works in the silent movie is what makes the filming technique so memorable. The impact of silence is, unfortunately, lost on us today. Our ever growing technology and our excessive use of headphones and gadgets has left us switched on pretty much 24/7. At risk of sounding irrevocably old, the 'kids of today' have a tendency to see silence as boring and empty. The truth is very much the opposite.
Silence in Our Home Movies
How many times have you re-watched a home movie and found a gap in the sound? It's common; sometimes our recording devices neglect to pick up a line of speech, a note in a music recital or the end of our loved ones laugh, you know, that hiccup ending that makes us smile?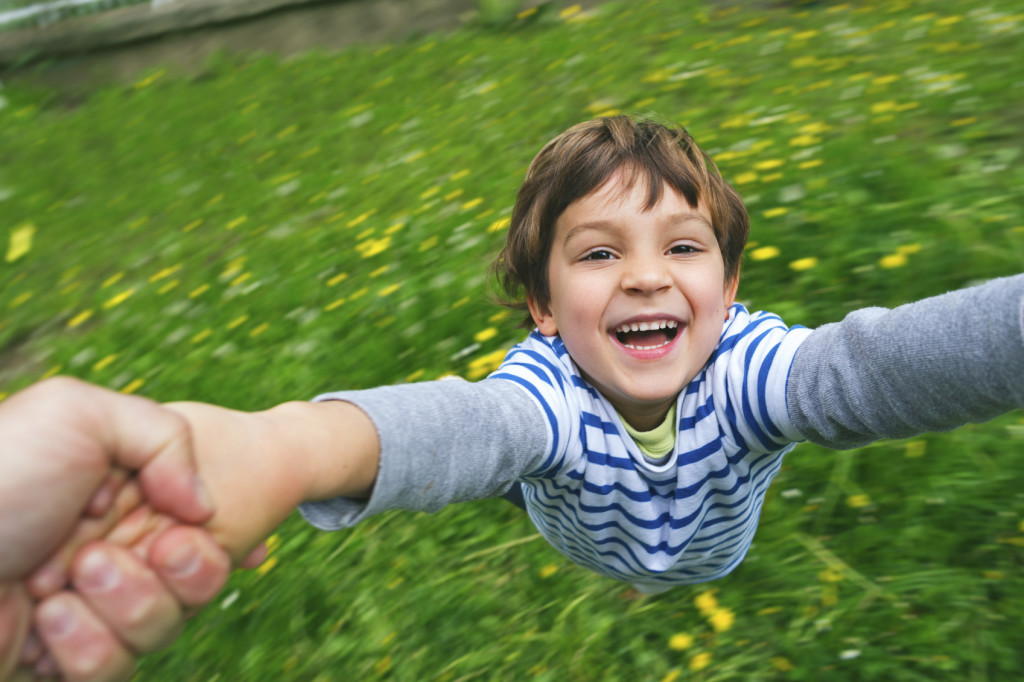 These sounds may be lost to memory alone, but it doesn't mean you need to be upset about it. In the silence of your home film come the memories of that particular moment, and you might be surprised at just how accurately the mind can remember the fine details.
If, on the other hand, you'd like something to fill the gap, perhaps you'd love to turn your home film into a mini movie for yourself and your loved ones? We're more than capable of offering music and even titles at your request, and what better way to ensure a long lasting home movie than by keeping with the times and transferring your film to DVD?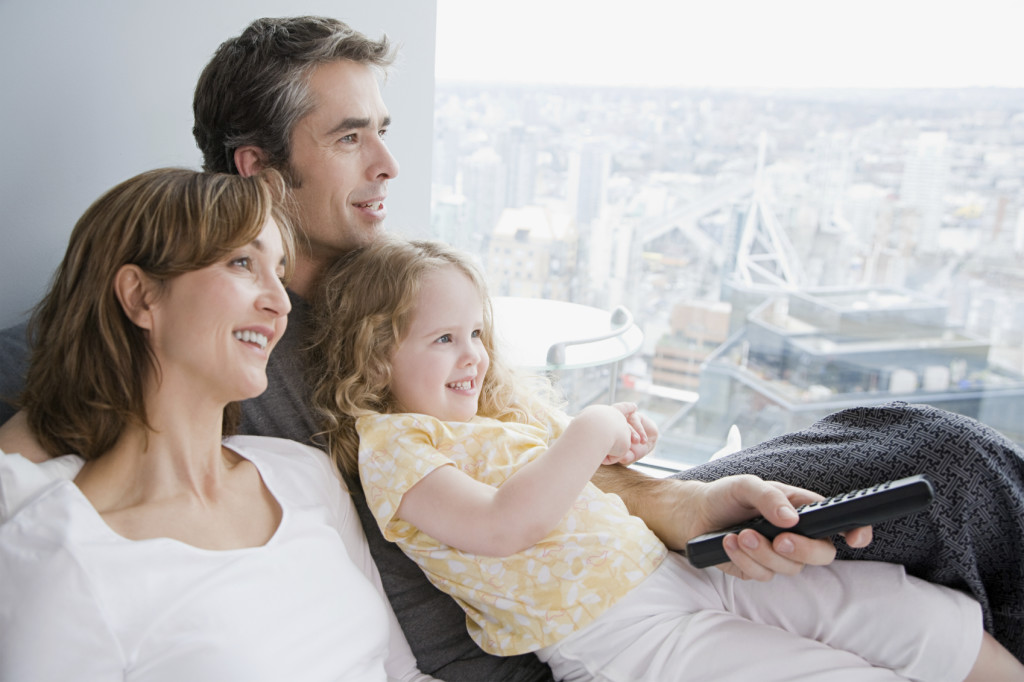 Whether you have a cine film, Standard 8, Super 8, 16mm film or Regular 8 film, we have the ability and 30 years of quality experience to transfer your home movies to DVD or AVI file format for you to cherish throughout the 21st Century.
Don't let your home movies fade away, contact us today on 0800 592433 and follow us on Twitter for all of the latest updates in the cine world.