It's now easier than ever to track down long-lost relatives. This is partly thanks to social media, which has made locating distant aunts, uncles and cousins something you can largely do from the comfort of your own home. As a result, more and more people are holding family reunions to reconnect with such people.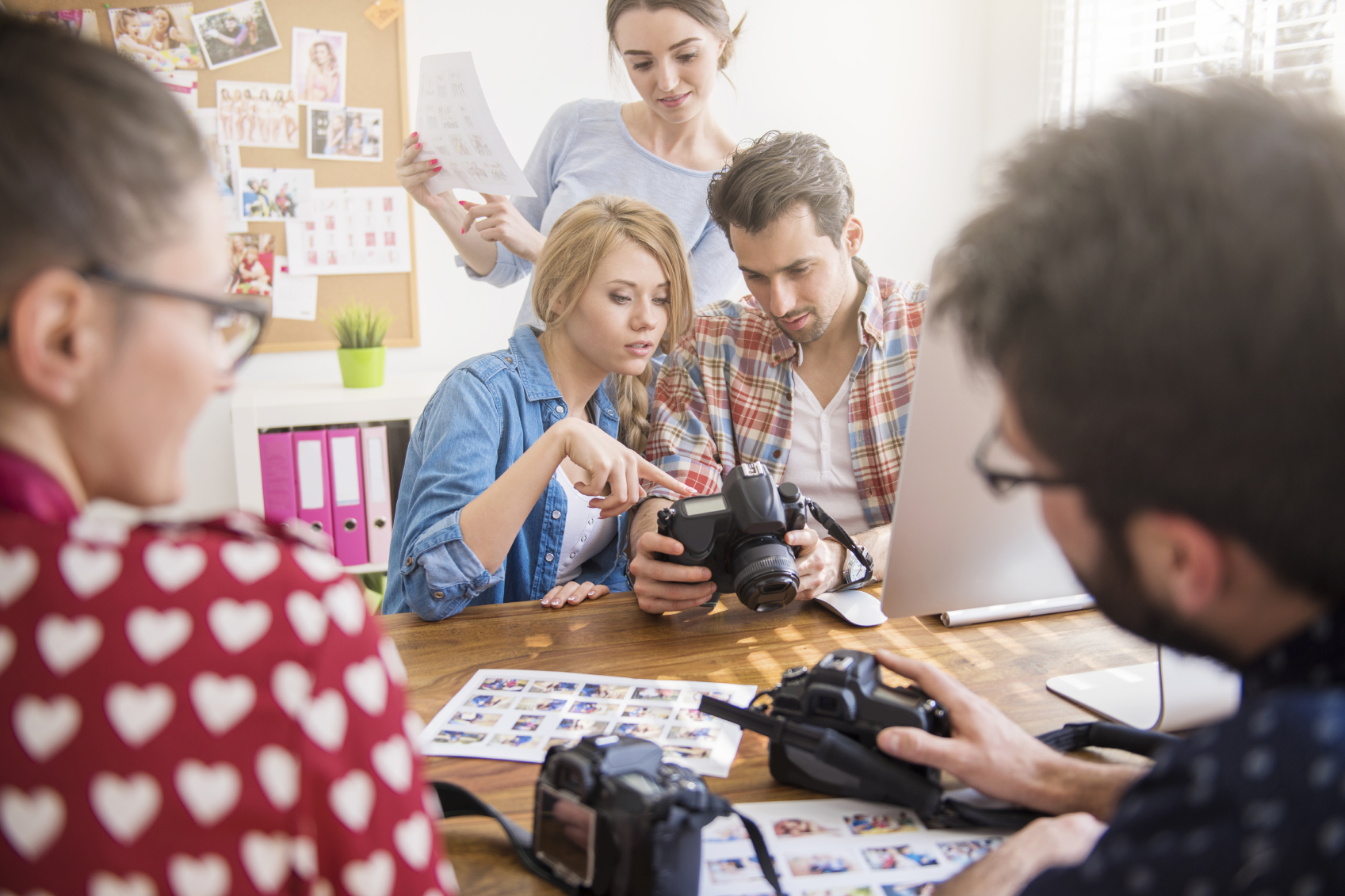 If you're about to start on this endeavour, or thinking of doing so, it marks the perfect opportunity for you to dig out your old home movies and convert them to DVD. Here's how rediscovering your old footage could make your family reunion a true success.
Memories                                                       
It's incredibly valuable to ignite your interest in reconnecting with people who you might not have spoken to or seen in years. Family ties are incredibly important, even if you've lost touch. Your old cine footage can set you off on a walk down memory lane, and you'll enjoy just how satisfying it can be to take a look into the past. It should also jog your memory, if you're concerned about not remembering people's faces after so many years.
Talking Points
One of the biggest concerns about meeting up with what is essentially a group of strangers, might be that you won't have anything in common and that the conversation might stagnate. Thankfully, the footage from your cine movies should provide a firm talking point to start off from. You can fondly recall all the fantastic memories that you've been lucky enough to share together.
Keepsakes
It would be a shame to keep your old cine footage all to yourself. Of course, there's no need for you to do so now that you can do cine to DVD transfer. The DVDs make a great gift to give out to family members who might not have kept hold of their old home movies, meaning they can also watch the footage once you've given them a DVD as a precious keepsake.
The Process is Simple
Don't worry about the process of transferring your old cine footage to DVD. It's quick, easy and affordable, allowing you to spend your time looking ahead to all the fun times that await you at the family reunion.
For more information about converting your cine footage, contact us today.